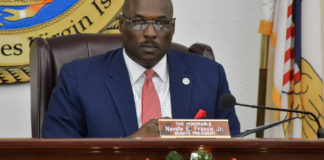 Senators convened Wednesday and approved 46 nominees for various governmental boards, committees and commissions, which ultimately could help with the territory's history of meetings that can't do business because they lack a quorum.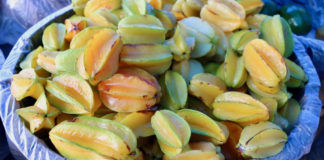 All 15 senators agreed with the intent of an agricultural bill, which designates a percentage of the government's budget to support farming projects, but both the language of the bill and an amendment offered were cause for concern for a handful of senators.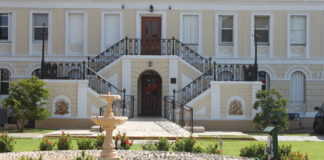 The entire 33rd Legislature expressed eagerness to pass a bill which would allocate $500,000 from the St. Croix Capital Improvement Fund to the Caribbean Drag Racing Association to refurbish the St. Croix Motor Sports Complex, as long as the association adheres to financial disclosure obligations.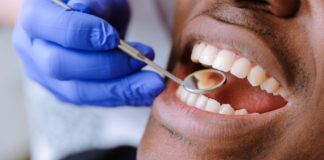 The Senate Rules and Judiciary Committee approved five nominees on Friday, moving the names on to full Senate, including the re-nominations of Virgin Islands Board of Medical Examiners nominee Dr. Mavis Matthew and Virgin Islands Board of Dental Examiners nominee Dr. Emmanuel Delano.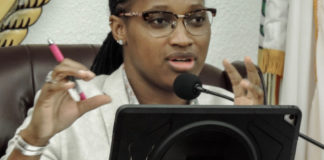 A bill that would require educators teaching kindergarten through third grade to meet specific early childhood education requirements was approved by the Senate Rules and Judiciary Committee Thursday and sent on to the full body Senate.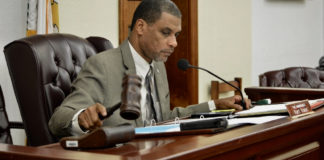 The Senate Finance Committee on Thursday moved 31 bills involving the appropriation of money and fiscal year budgets for government entities to the Rules and Judiciary Committee. The action took two hours.