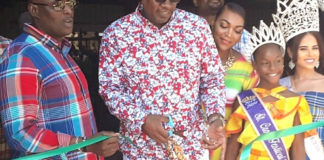 The 49th annual Agrifest kicked off Saturday with the presentation of the farmer of the year awards. Eddie Russell was named Livestock Farmer of the Year; the Crop Farmer of the Year award went to Grantley Samuel.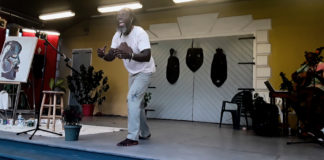 Performance artist Iyaba Ibo Mandingo presented his production, "Voices of the Streets," in Frederiksted this past weekend and earned a standing ovation at the Dorsch Theater. Mandingo is a multidisciplinary artist and native of Antigua.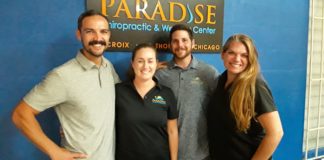 New beginnings were a major theme at a health talk hosted by Paradise Chiropractic & Wellness Center Tuesday.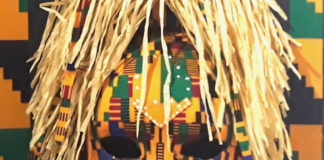 The Caribbean Museum Center for the Arts on Friday opened its upper gallery for attendees to experience The Art Show, a collection of works presented by the Artist Guild of St. Croix. The show is scheduled to run through Friday, Feb. 7.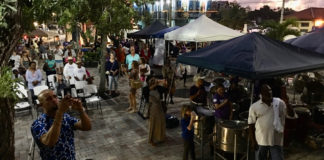 St. John residents and visitors flocked to Susannaberg to celebrate the work done by the St. John Cancer Fund. Cruz Bay Music hosted a free concert as part of a series of events leading up to Light Up the Night, St. John Cancer Fund's major fundraiser.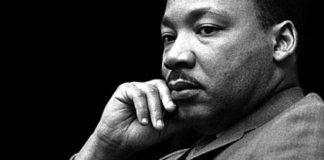 Monday, Jan. 20, marks the 37th year since Martin Luther King Jr. Day became a legal holiday in the United States, and multiple community organizations have scheduled events to celebrate.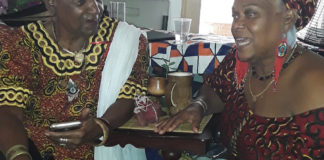 Kwanzaa has been celebrated for over 60 years as an alternative or addition to the Christmas holiday for African American people of the diaspora. Kwanzaa takes place from Dec. 26 to Jan. 1.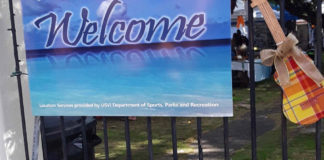 The Winter Solstice is a time of wonder, magic and beauty, when the balance between night and day pauses at the extreme, then begins to tip back towards the day. The nights begin to get shorter again and the days longer.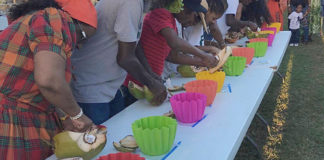 The coconut is one of the Caribbean's royal treasures. And Sunday, St. Croix Farmers in Action Inc., will display new ways to appreciate and share all the coconut has to offer at the Crucian Coconut Festival at the Estate Bethlehem Sugar Factory.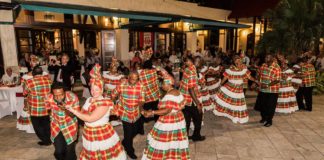 St. Croix's We Deh Yah Quadrille Dancers have been invited to participate in the World Folkloric Festival in Europe.