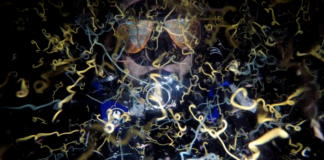 The Nature Conservancy is building a seawater nursery to conduct assisted coral fertilization and coral reef conservation work according to Ashlee Lillis, TNC's Virgin Islands Coral Manager for the Caribbean Division.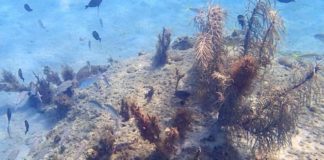 It's hard to hear the universal Om when our ears are plugged with plastic buds and headsets. The cries of distress from the dying species around us are drowned out by dialogue and the explosions of the fabricated worlds of video games and other cyber creations this elder does not comprehend. What I do see is life beginning to shrink to the size of a personal device as the pulse of the planet becomes weaker.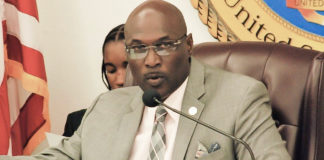 The 33rd Legislature approved a host of bills Tuesday when it convened in session, including the Medicaid windfall bill, which directs some $39.5 million to pay the hospitals' Water and Power Authority bill, and a measure that would ban the sale of sunscreens containing coral-killing chemicals.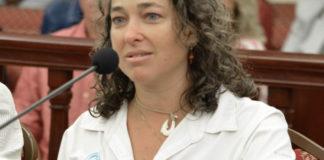 The Committee on Rules and Judiciary unanimously approved the ban of toxic chemicals found in most sunscreens on Thursday, moving bill 33-0043 forward to the full Senate. If it is enacted before January 2021 it will make the V.I. the first state or territory in the U.S. to have legislation against the chemicals oxybenzone and octinoxate.