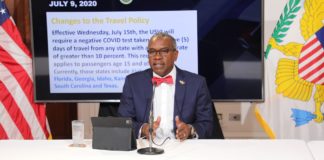 With the number of positive COVID-19 cases up, Gov. Albert Bryan Jr. shut down bars in the territory, extended travel restrictions for 10 states and ordered beaches closed by 4 p.m. on weekends and holidays. Gaming centers and casinos are also closed, effective immediately.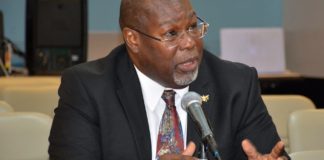 Labor Commissioner Gary Molloy said his department's Division of Unemployment Insurance has its hands full processing an unprecedented number of claims and adapting to new procedures during a pandemic. Now, if the recommended fiscal year 2021 budget is passed, Labor may have to navigate these realities with dwindling funds.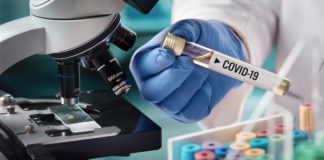 The Department of Health reported two new COVID-19 cases this week that have been transmitted by community spread, bringing the total to four active cases in the territory.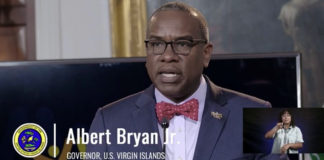 With the addition of two positive COVID-19 cases to the territory's overall count on Monday, officials said they will continue to monitor the public's general health as travelers begin to come in.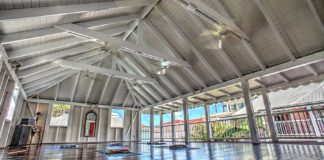 When the coronavirus pandemic caused businesses and schools to close their doors to help prevent the spread of the virus, two Virgin Islands yoga studios – Breathe St. Thomas and The Courtyard Juices and Fitness Center on St. Croix – faced the choice of either shutting down or finding a different way to present their offerings. They chose the latter.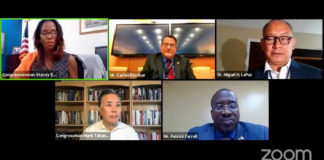 The Department of Veterans Affairs has been improving the primary care of island veterans through rapid testing, securing emergency transportation with air ambulances, and activating the Heritage Health Solutions Contract.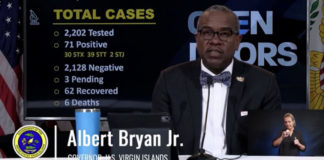 Residents uncomfortable wearing a mask should think about how it feels to be on a ventilator, Gov. Albert Bryan Jr. said Monday as he described encounters with residents who were not maintaining public health guidelines.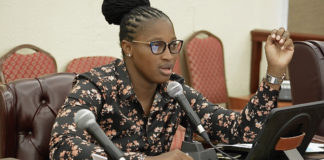 The Virgin Islands family planning to bring the territory's first water park to Lindbergh Bay on St. Thomas gained some solid support from senators during Friday's Committee of the Whole meeting.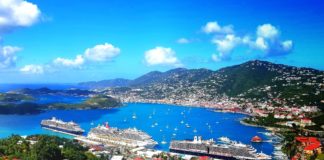 Plans for a third cruise ship dock on St. Thomas, which would create the berthing area to dock two Oasis-class ships, are being threatened by ongoing lawsuits and the impact of COVID-19 on the cruise industry.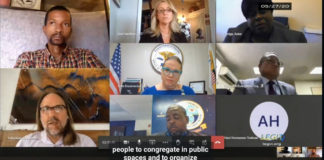 The USVI will begin welcoming visitors back to its seaports, airports and hotels beginning June 1, and the V.I. Department of Health has issued a series of protocols and guidelines to inhibit the spread of COVID-19.