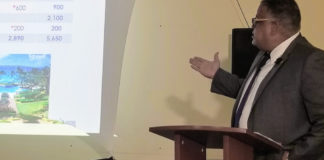 Tourism has been rebounding in the territory since the 2017 hurricanes. Air visitors are up by 43 percent in the past year, hotel tax revenue collections are up 40 percent and cruise ship arrivals are up only 3.8 percent, to just under a million passengers.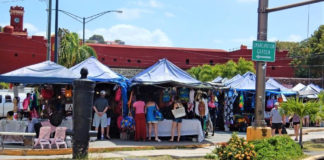 Licensing and Consumer Affairs officials met with St. Thomas' Vendors Plaza merchants at a town hall Tuesday to talk about the run-down state of the major tourism site.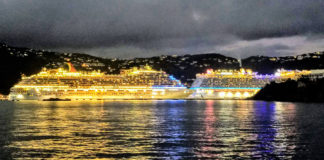 Roy Moorehead, who as director of security for the West Indian Co., Ltd., has been securing WICO's dock and premises for six years, requested the agency pursue purchasing a "super boat" capable of handling marine and vessel fires.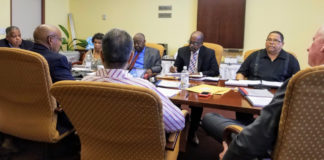 During a meeting of WICO's board of directors, Director of Marine and Cruise Operations Mark Sabino said things like berth size, Port Authority contracts, and scheduling conflicts create a perfect storm for losing tourism revenue.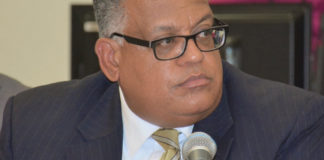 The U.S. Virgin Islands is making slow but steady recovery from the 2017 storms, according to Tourism Commissioner Joseph Boschulte, with strong cruise ship activity and new direct flight services offsetting the impact of hotels under renovation.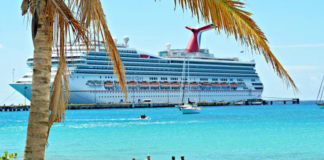 The Virgin Islands relies on a tiny force of individuals to guard it against potential environmental damage from any of the hundreds of cruise ships and other commercial vessels that visit its shores annually – but that line is reinforced by a bulwark of international convention and U.S. controls and authority.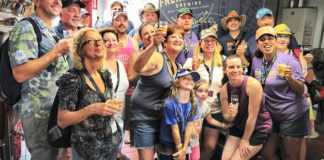 "Small and independent craft brewers are part of the DNA of their communities. They are becoming mainstay attractions for travelers."