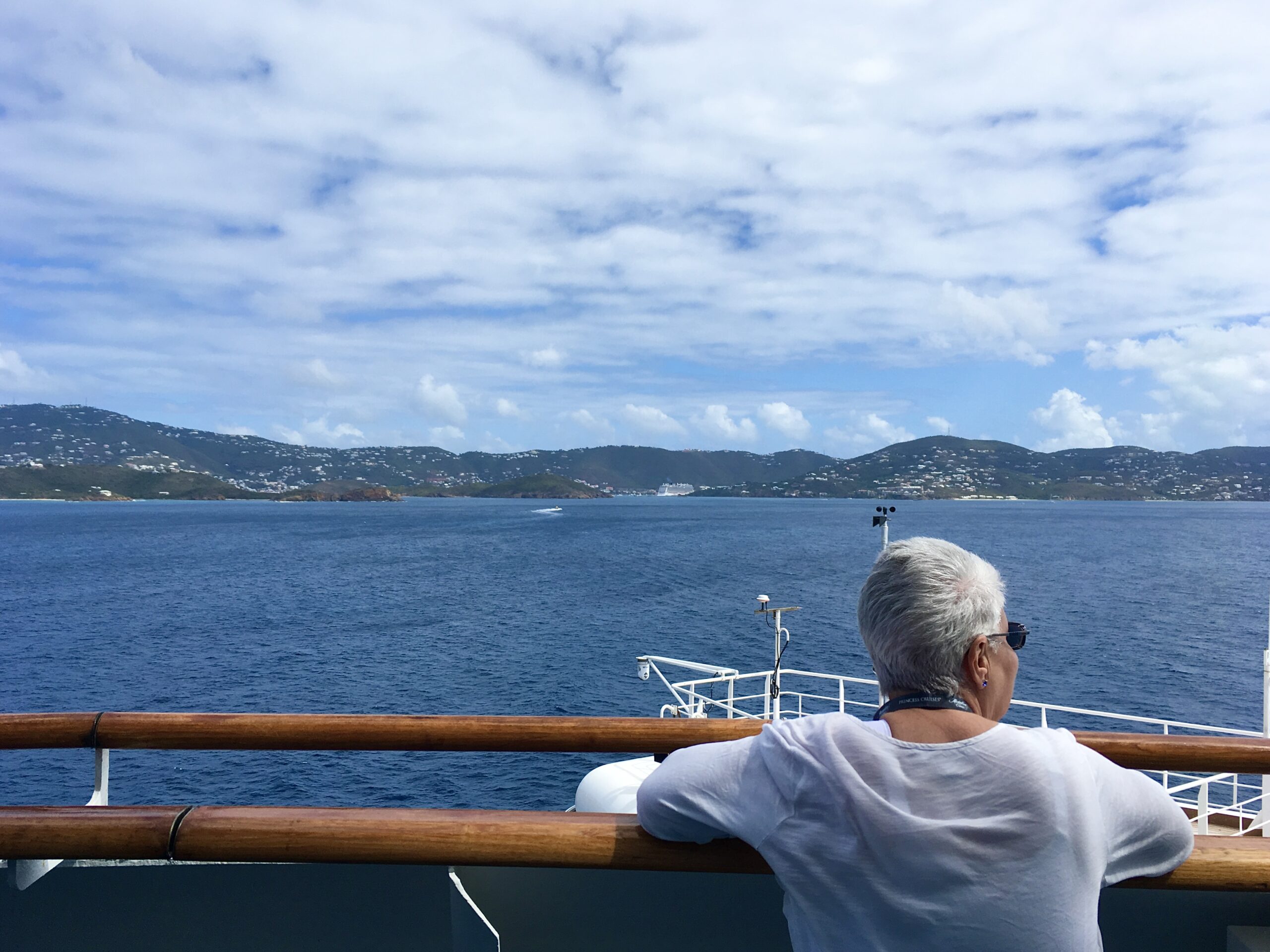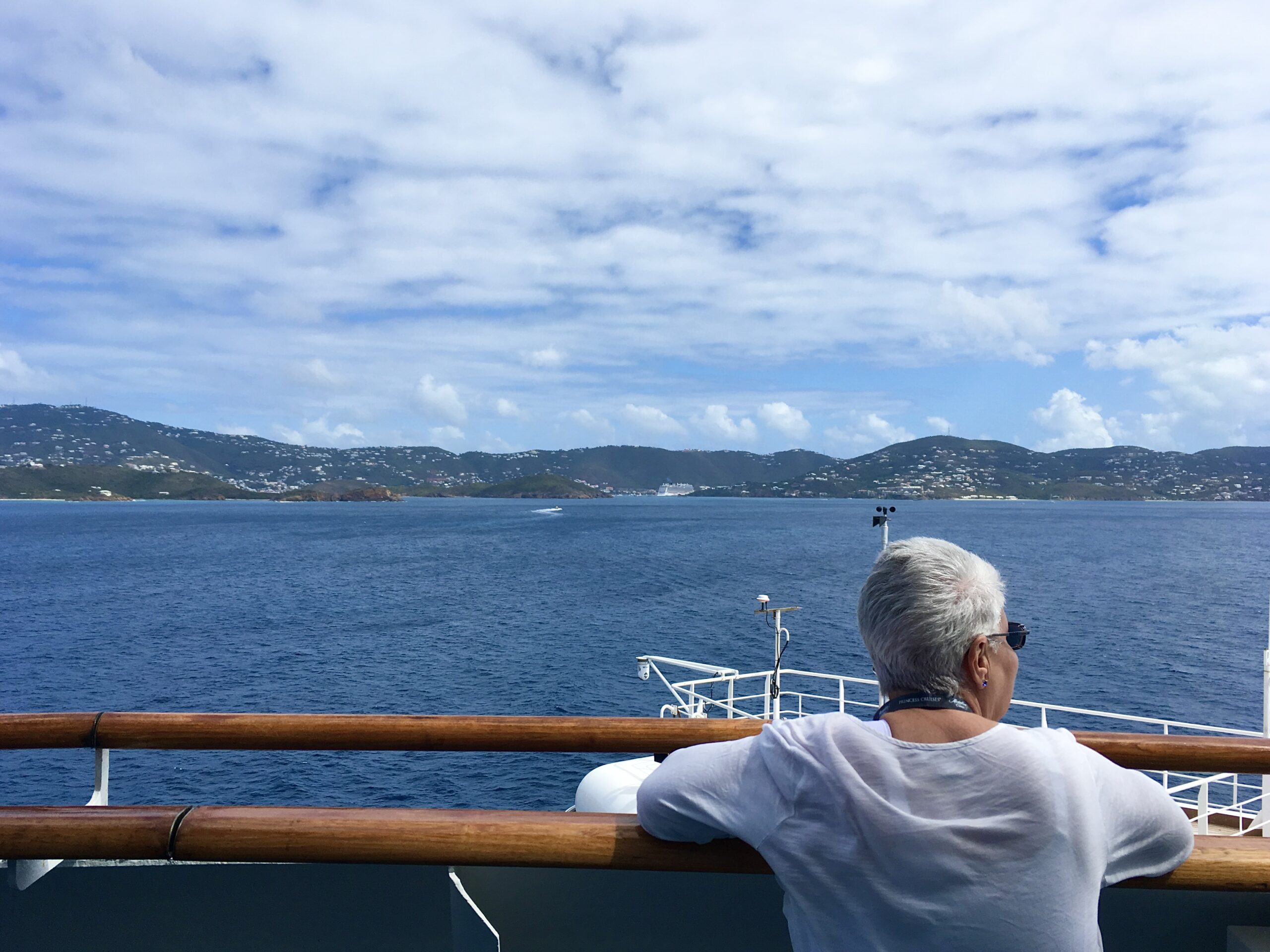 By autumn, two and a half years after COVID-19 laid up the entire cruise ship industry, the world's largest brand plans to be sailing over-capacity again.
Reporting second-quarter earnings Wednesday, Arnold Donald, CEO of Carnival Corporation, said the company's largest brand, Carnival Cruise Line, would be sailing at its pre-pandemic levels of 110 percent capacity in the third quarter.
In May, Carnival Cruise Line started sailing their entire fleet again but with fewer customers aboard, Donald said. The other Carnival brands — Seabourn, Princess Cruises, Holland America Line, P&O Cruises, Costa Cruises, AIDA Cruises, and Cunard — were close behind. Five have already returned to full-fleet sailing.
"We are aggressively, yet thoughtfully, ramping up to full operations with over 90 percent of the fleet now in service," he said in a written statement, saying demand was high, with the company's revenue climbing as more capacity is added.
Health and safety burdens placed on the cruise industry are "constantly changing and far more restrictive protocols than broader society and travel at large," Donald said.
"As friction from protocols is removed and society becomes increasingly more comfortable managing the virus, we expect to see demand continue to build, as we have already seen with the strength in Carnival Cruise Line's closer-to-home cruises," he said.
The U.S. Centers for Disease Control tracks the COVID-19 status of 94 cruise ships, ranking them from red to green on their vaccination status and reported COVID-19 cases. Red means cases are above 0.3 percent of passengers and crew have tested positive or meet other concerning public health factors. Orange means the ship is at 0.3 percent. Yellow means below 0.3 percent. And green means the ship has reported zero cases.
As of the end of May, the last time the CDC updated their statistics, all but three of the 94 ships — including all the Carnival Cruise Line vessels — were labeled orange.
The three outliers labeled yellow were two Royal Caribbean Cruises brand ships — the Celebrity Summit of Celebrity Cruises and the Silver Muse of Silversea Cruises — and one Carnival Corporation ship, Holland America Line's Zuiderdam.
Carnival claims its enhanced COVID-19 protocols have helped it become among the safest forms of socializing and travel, with far lower incidence rates than on land.
The virus completely upended the industry that had previously bragged about itself as recession-proof. Cruise companies hemorrhaged money in 2020 and 2021 until vaccinations allowed for a slow, unsteady return to cruising. Ocean-going and river cruise companies have since reported very strong future bookings from customers' pent-up demand.
Josh Weinstein, slated to replace Donald as Carnival Corporation president and CEO on Aug. 1, said his company will continue to lose money through the third quarter of this year but that the turnaround is imminent. The industry is a global employer for ship-going and shoreside labor, and indirectly supports a vast network of independent contractors from ports and travel agents, parts and product suppliers, mechanical and sociological researchers, construction and maintenance yards, and more.
"It is truly humbling to support our exceptionally talented team — 150,000 strong ship and shore — in this effort. They've accomplished so much during our restart, with incredible determination, perseverance and integrity. This gives me tremendous confidence and optimism about our future," said Weinstein, currently the company's chief operating officer.