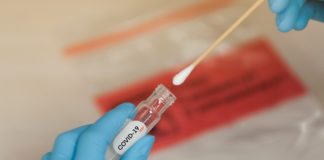 The V.I. Health Department reported 22 new COVID-19 cases on Wednesday, the largest single day increase in the territory since the pandemic began.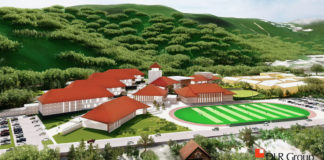 The V.I. Department of Education wrapped up a series of virtual public meetings held on St. Thomas, St. Croix and St. John that aimed to garner community feedback about the master plan for the territory's new schools.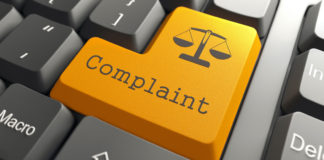 The Legislature is considering a bill to give the Public Services Commission power to resolve water and power customer complaints. While clearly well-intentioned and aimed at helping consumers, senators should vote it down.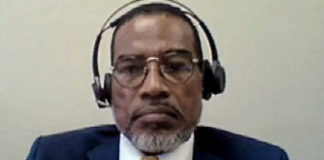 The Senate Committee on Education and Work Force Development voted Monday to forward legislation that, if ratified, would strengthen vocational programs and allow high school students to gain experience in their desired career field.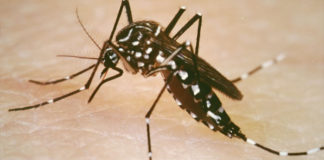 One of the advantages of living in the USVI is being able to see how things play out on the mainland. We then can evaluate how we can adjust accordingly.
Valmon Glasford, a-22-year-old resident of Patriot Manor on St. Thomas, appeared before Superior Court Magistrate Henry Carr III after reportedly taking part in two attacks Saturday.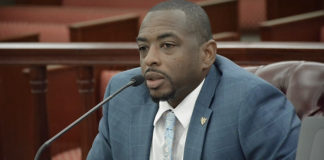 Work on the U.S. Virgin Islands' parks and public spaces is in disarray, but Sports, Parks and Recreation Commissioner Calvert White told the Senate Finance Committee the department has obtained significant funding and is prepared to proceed – carefully.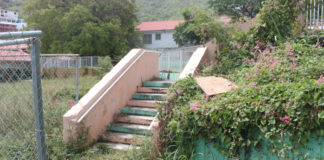 Members of St. Thomas' Savan neighborhood are concerned about the condition of the Savan Playground and Park and frustrated over delays in its long-promised renovation.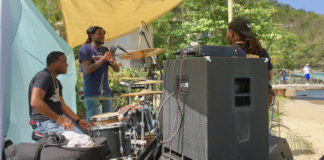 Organizers of St. John's July 4th Festival presented, "Jou'Virtual," moving J'ouvert online to share the fun in a virtual way. "We wanted to offer a sense of normalcy during an extraordinary time," said Ian Turnbull, director of the V.I. Division of Festivals.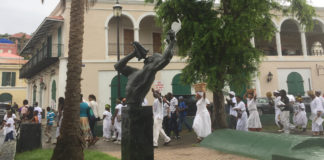 Events marking Emancipation Day will be held on St. Thomas, St. John and St. Croix.