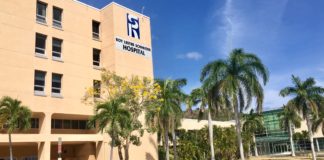 Hemodialysis units at the territory's two hospitals have undergone extreme challenges since the days of Hurricanes Irma and Maria, and while they have stabilized, they still have a long way to go before they are successfully serving the USVI.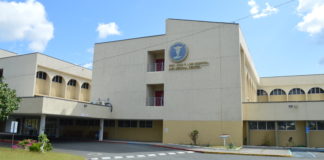 Gov. Albert Bryan Jr. has issued an executive order declaring a state of public exigency for Gov. Juan F. Luis Hospital, according to the hospital.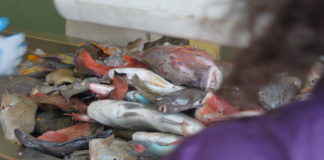 Keeping the territory's fishing heritage alive is the passionate pursuit of commercial fisherman Julian Magras, who with over 30 years of experience said his biggest battles are not with the fish, but bureaucracy and lack of funding for the industry.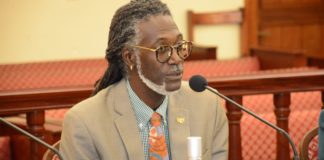 During Thursday's Rules and Judiciary Committee hearing, Department of Agriculture Commissioner Positive Nelson's nomination to sit on the Virgin Islands Cannabis Advisory Board stalled because the committee deemed it a possible conflict of interest.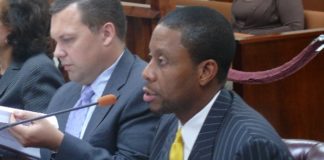 Lawyers representing three former executives of the Schneider Regional Medical Center offered opening arguments Wednesday in Superior Court on St. Thomas. The retrial of defendants Rodney Miller, Amos Carty and Peter Najawicz has been anticipated since a deadlocked jury led to a mistrial in 2011.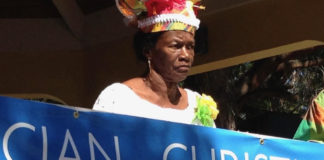 The U.S. Virgin Islands is mourning the loss of Lena Schulterbrandt, one of its cultural icons, who has been long recognized as a champion of the tradition and heritage on her home island of St. Croix.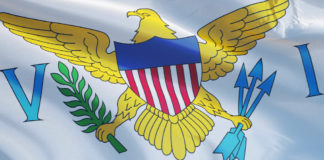 May 17 will become Virgin Islands Flag Day if a bill approved Tuesday by members of the Senate Committee on Culture, Historic Preservation and Aging becomes law.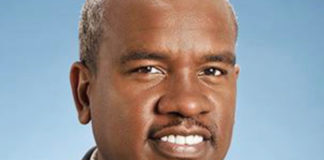 Gov. Albert Bryan Jr. signed a slew of bills into law Tuesday, including the Fiscal Year 2020 V.I. Government budget bills.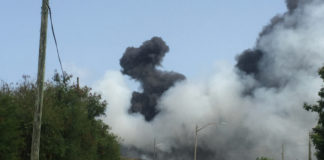 Firefighters continued to battle a blaze at the Anguilla Landfill on St. Croix Tuesday night, according to a news release issued at 11:30 p.m. Tuesday.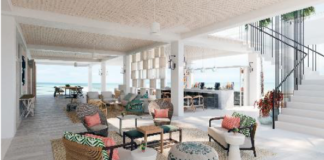 Frenchman's Reef resort, the territory's largest hotel, should reopen as a Marriott in 2020, along with a new, adjacent resort under Marriott's Autograph Collection banner, according to parent company DiamondRock Hospitality.