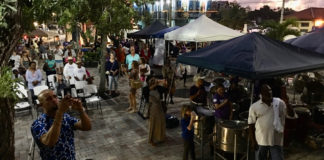 St. John residents and visitors flocked to Susannaberg to celebrate the work done by the St. John Cancer Fund. Cruz Bay Music hosted a free concert as part of a series of events leading up to Light Up the Night, St. John Cancer Fund's major fundraiser.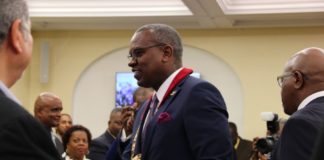 Gov. Albert Bryan Jr.'s second State of the Territory address was met with mixed reviews from senators, who described it as "enthusiastic" and "upbeat," but lacking details on education and crime fighting initiatives, among other things.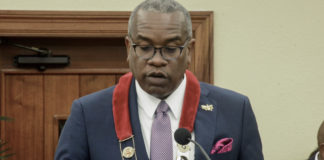 After a year of "trials and triumphs," Gov. Albert Bryan Jr. said the "state of our territory is on the mend" because of the focus his administration has put into three key mandates: stabilizing the government to rebuild pubic trust, recovery and rebuilding efforts and laying a solid foundation to restore the economy.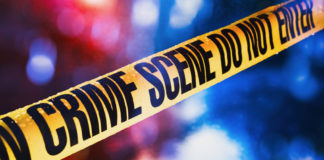 On Jan. 9 at 5:11 p.m., officers were dispatched to the Nidal Grocery Store located in Estate Dorothea in reference to a stabbing, according...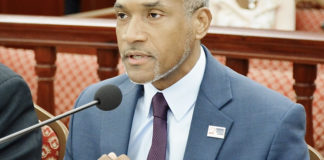 The U.S. Virgin Islands Economic Development Authority Governing Board extended the contract for its auditor and approved travel for staff on Thursday.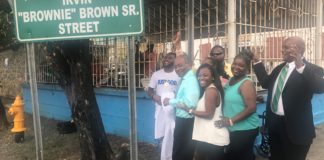 Field work for bridge naming on St. Thomas has been completed, according to the Office of the Lieutenant Governor. This moves the territory closer to completing a decade-old program to standardize street names.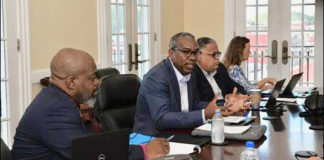 Gov. Albert Bryan Jr. convened the first meeting of his Marine Task Force Tuesday. The task force is a group of private sector individuals representing all aspects of the marine industry in the U.S. Virgin Islands.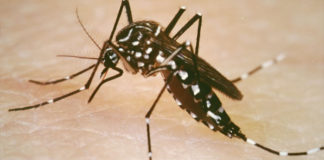 The V.I. Health Department reported Wednesday a small number of Virgin Islanders have tested positive for the unpleasant, mosquito-borne illness dengue in recent weeks, marking its first lab-confirmed return since 2017.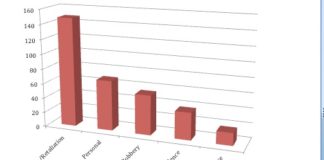 The average murder victim in the USVI is a 27-year-old man found dead in the street with multiple gunshot wounds. A Source study shows revenge killings drive the territory's troubling murder count.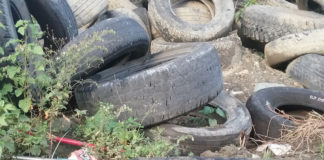 The U.S. Environmental Protection Agency announced Tuesday it has approved the U.S. Virgin Islands' municipal solid waste landfill permit program, allowing the territory to manage its landfills and expand or create new ones.