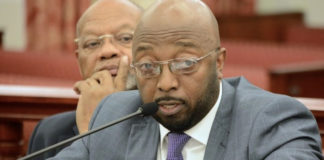 Valedictorians and salutatorians from V.I. Adult Education Centers will be eligible for the small scholarships the V.I. government gives to regular public school vals and sals, if the bill approved in committee on Tuesday becomes law.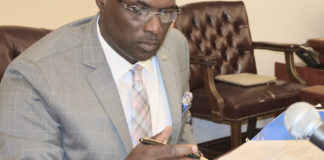 Senators voted Tuesday to hold a bill that aims to allow government workers who left regular, protected classified government jobs for high-pay at-will exempt jobs to return to regular, protected government work, if they have 10 years of service.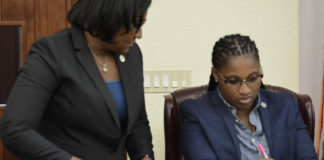 The long dormant V.I. Virtual Information System, or VIVIS, may be reworked with a new executive council if a bill forwarded out of the Senate Rules Committee is enacted. But funding concerns remain.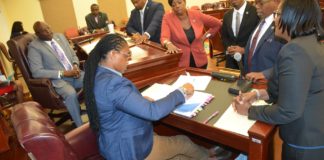 Senators of the Rules and Judiciary Committee moved eight bills forward on Thursday, holding two additional bills in the committee for further discussion. Three of the approved bills focused on government responsibility and appropriation of funding.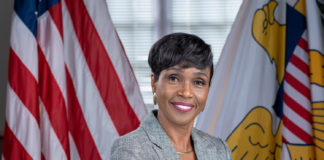 Though no testifiers were present at the Senate Rules and Judiciary Committee hearing Thursday, their submitted testimonies found Bill No. 33-0216 "too harsh" in terms of punishment for government employees who are convicted of certain felony offenses. The committee decided to hold the bill for further amendments and discussion.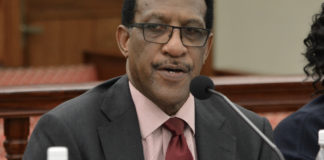 The Virgin Islands Housing Authority unveiled a portfolio plan for lawmakers that spans 10 years, requires an investment of $830 million, will generate or impact 3,300 jobs and create more than 2,700 affordable apartments between St. Thomas and St. Croix.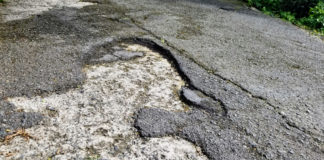 Have you ever wondered why the roads in the Virgin Islands are riddled with potholes and who is responsible for maintaining the streets that residents must precariously navigate each day? Why do some streets seem to get maintained before others?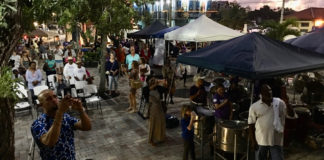 St. John residents and visitors flocked to Susannaberg to celebrate the work done by the St. John Cancer Fund. Cruz Bay Music hosted a free concert as part of a series of events leading up to Light Up the Night, St. John Cancer Fund's major fundraiser.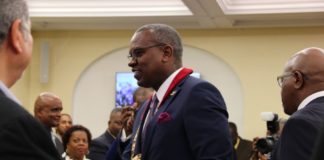 Gov. Albert Bryan Jr.'s second State of the Territory address was met with mixed reviews from senators, who described it as "enthusiastic" and "upbeat," but lacking details on education and crime fighting initiatives, among other things.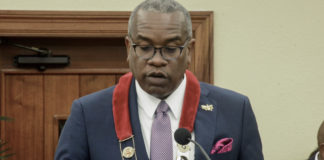 After a year of "trials and triumphs," Gov. Albert Bryan Jr. said the "state of our territory is on the mend" because of the focus his administration has put into three key mandates: stabilizing the government to rebuild pubic trust, recovery and rebuilding efforts and laying a solid foundation to restore the economy.