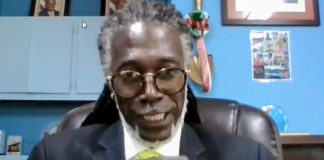 The Rules and Judiciary Committee on Friday forwarded the nomination for Virgin Islands Department of Agriculture Commissioner Positive Nelson to serve on the Cannabis Advisory Board.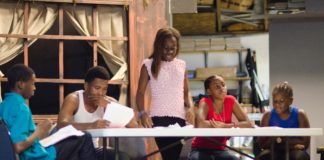 With summer here and children facing the prospect of being cooped up at home even longer, Human Services has released licensing rules and regulations for re-opening child care programs and summer camps, the agency announced Friday.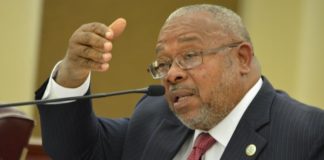 Public Services Commission Executive Director Donald Cole informed Senate Finance Committee members that even after WAPA's conversion to propane is complete on St. Thomas, ratepayers are not likely to see the large immediate rate savings they were promised.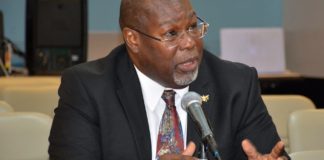 Labor Commissioner Gary Molloy said his department's Division of Unemployment Insurance has its hands full processing an unprecedented number of claims and adapting to new procedures during a pandemic. Now, if the recommended fiscal year 2021 budget is passed, Labor may have to navigate these realities with dwindling funds.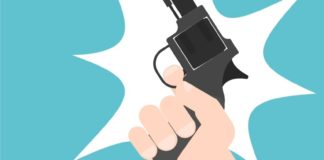 The V.I. Police Department began conducting live-fire tests of the ShotSpotter gunshot detection service on St. Thomas on June 24.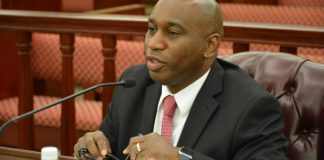 Virgin Islands Housing Finance Authority officials on Wednesday disputed some findings of mismanagement in a capacity audit of $233 million in FEMA grants awarded to the authority last December.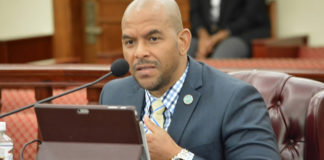 The Department of Public Works will collaborate with the Bureau of Corrections to have inmates supplement existing roadside maintenance crews on St. Croix.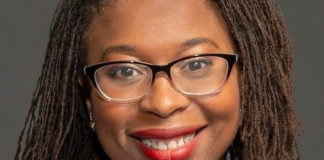 The head of the Virgin Islands Bar Association called on the territory's legal community to speak out against police brutality resulting in the death of unarmed civilians on the U.S. mainland.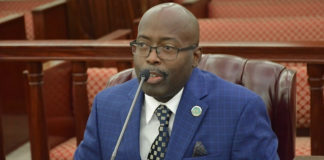 The Virgin Islands Police Department presented a $62 million budget for the next fiscal year, a $6 million reduction from the last fiscal year's budget.
The Senate Finance Committee on Monday worked on details for a potential $60 million lending agreement with FirstBank Puerto Rico and Banco Popular de Puerto Rico.