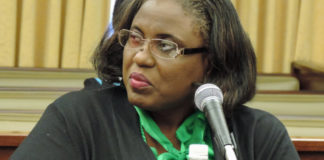 The Department of Human Services plans to open two CMS-certified nursing facilities to take the place of the Sea View Nursing and Rehabilitation facility, which stopped providing residential nursing home services on Jan. 30.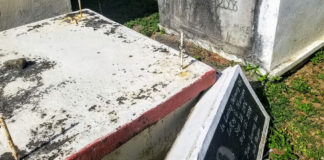 Deplorable, unacceptable, embarrassing and disgraceful were just some of the words used Friday to describe the condition of the territory's cemeteries during a meeting of the Senate Committee on Culture, Historic Preservation and Aging.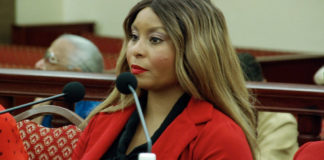 A Senate committee voted Friday to name the children's room at Charles Wesley Turnbull Regional Library in memory of Beulah Smith Harrigan, a longtime educator and librarian in the territory who died in 2011.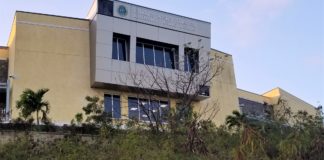 Drew Russo, president of the Friends of the St. Thomas Public Library, announced Thursday he would donate funds to the organization in memory of his father, Vincent Russo, who died in 2019.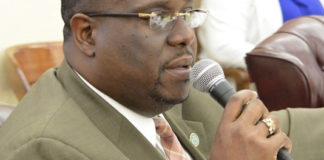 Government officials said they didn't trust Bazilio Cobb Associates, a fiduciary agent contracted to manage the U.S. Department of Education grants for the Virgin Islands Department of Education.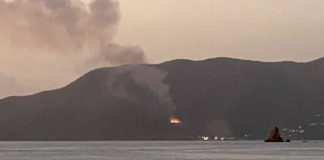 One week ago, St. John residents from the East End to Cruz Bay were awakened during the night by the smell of smoke. Several...
Senators expressed concern about the outbreaks of fights on school campuses, different security measures taken on campuses and bus safety on St. Croix during Friday's Homeland Security, Justice, Public Safety and Veterans Affairs Committee meeting.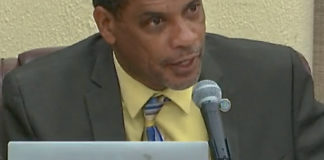 Arrests for firearm violations and violent crimes jumped 32 percent from 2018 to 2019, the V.I. Police Department reported Friday to the Senate Committee on Homeland Security, Justice, Public Safety and Veterans Affairs.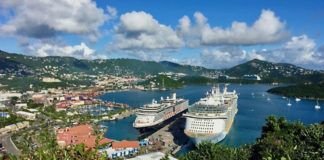 All senators at Thursday's Rules and Judiciary Committee hearing agreed that former Senator Celestino White would make a good addition to the Virgin Islands Port Authority board and discussed their high hopes for the seaports and airports of the territory.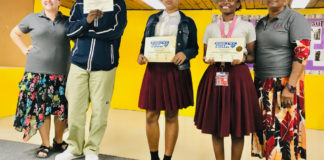 Five St. Croix Central High School students vied for the annual Poetry Out Loud district competition Friday afternoon, with 11th grader Quishylah Navaro coming in first place for the second year in a row.