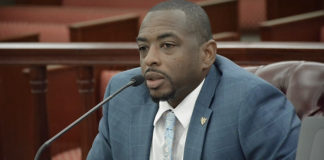 Work on the U.S. Virgin Islands' parks and public spaces is in disarray, but Sports, Parks and Recreation Commissioner Calvert White told the Senate Finance Committee the department has obtained significant funding and is prepared to proceed – carefully.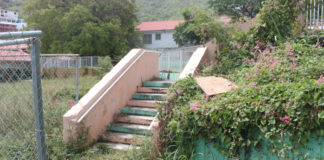 Members of St. Thomas' Savan neighborhood are concerned about the condition of the Savan Playground and Park and frustrated over delays in its long-promised renovation.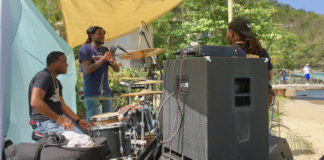 Organizers of St. John's July 4th Festival presented, "Jou'Virtual," moving J'ouvert online to share the fun in a virtual way. "We wanted to offer a sense of normalcy during an extraordinary time," said Ian Turnbull, director of the V.I. Division of Festivals.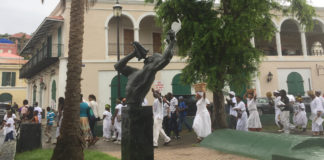 Events marking Emancipation Day will be held on St. Thomas, St. John and St. Croix.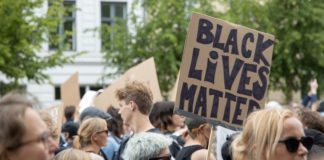 In recent weeks outrage over police brutality in the United States and the subsequent worldwide proliferation of the Black Lives Matter movement has sparked a debate in Denmark, forcing the country to grapple with its own issues of systemic racism.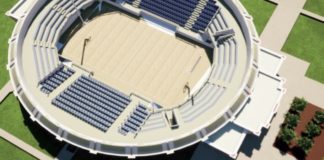 The global COVID-19 pandemic has slowed the realization of a Virgin Islands Olympic Committee headquarters, which would serve a dual purpose as a sports complex and FEMA approved shelter.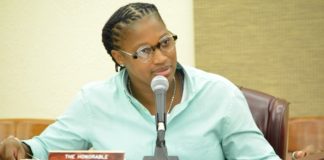 Lawmakers say they want to diversify the Virgin Islands economy by pushing forward a bill that will designate 3,000 acres on the south shore of St. Croix as an enterprise zone.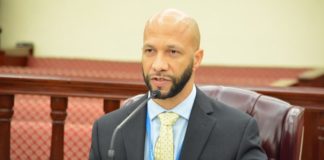 St. Thomas medical establishments are still battling for Medicaid reimbursements, despite government officials saying in December that the "Medicaid cliff" had been averted.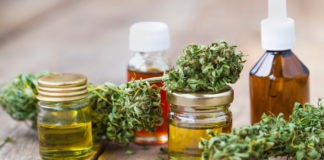 The Senate passed a bill Monday to restructure the Cannabis Advisory Board, a change that will render it impossible to fill, probably result in gridlock and confusion and delay the start of a legal Virgin Islands cannabis market. The governor should veto it.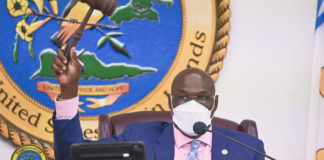 During a robust day full of agenda items, the Committee of the Whole voted to pass two board nominations, two lease agreements, six rezoning requests, four coastal zone management requests and 12 additional bills.