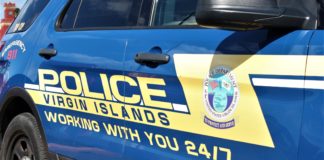 Two men were killed Wednesday in Hospital Ground on St. Thomas in separate incidents, the V.I. Police Department reported. The victims were identified as 44-year-old Deshaune Harrigan and 42-year-old Michael McKie.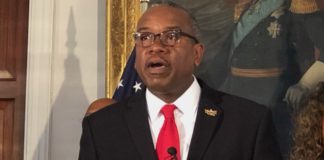 Gov. Albert Bryan Jr. announced that all public beaches in the territory were closed effective immediately in an effort to keep gatherings down and residents off the streets.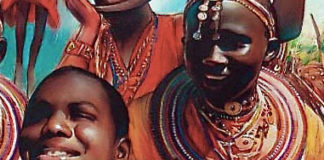 The Source staff is presenting readings of children's books in the spirit of offsetting the confusion and upheaval in their lives. Produced by James Gardner for the Source and narrated by Shaun A. Pennington.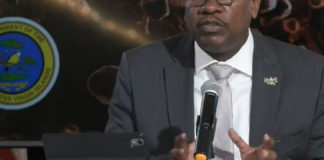 Following the lead of federal leaders and public health organizations, Gov. Albert Bryan Jr. announced Monday that the territory's stay-at-home order has been extended a month, until April 30.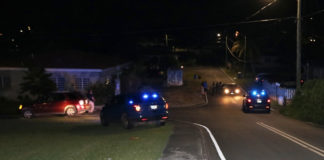 A man died of gunshot wounds Sunday night in Estate Barren Spot on St. Croix, the V.I. Police Department reported. The victim was identified by next of kin as 23-year-old Luis Perez of Castle Burke.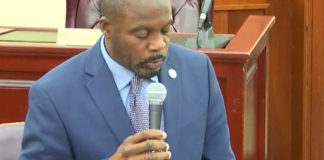 On Friday, the Senate unanimously approved four nominations from the governor. Senate President Novelle Francis Jr. said the candidates had been vetted through appearances at committees of jurisdiction and the Rules and Judiciary Committee.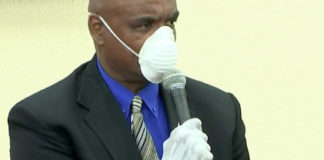 In an emergency legislative session Friday, widely spaced senators unanimously approved five items which the senators hoped would keep the U.S. Virgin Islands financially stable through the economic instability caused by the COVID-19 pandemic.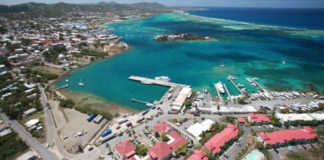 The Virgin Islands Port Authority does not foresee a shortage of critical, imported supplies over the next month due to the COVID-19 pandemic.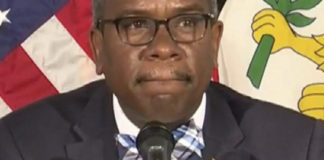 Gov. Albert Bryan Jr. on Monday announced new restrictions to fight the spread of COVID-19, which the Department of Health on Sunday announced confirmed cases had more than doubled, from six to 17.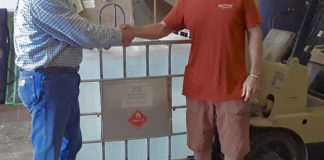 Limetree Bay received its first delivery of a locally produced alcohol-based sanitizer last week, a delivery that will help clean the facility in light of the shortage of disinfectants.