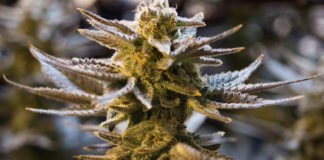 Experience as law enforcement officers may have curbed the enthusiasm of Sens. Novelle Francis Jr. and Kenneth Gittens for the potential relaxation of medical marijuana laws. Francis said Wednesday, though he questioned the laws, he was bound to follow them.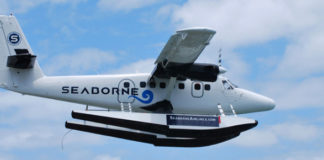 On Wednesday, the company that a year ago purchased Seaborne Airlines, announced a codeshare partnership with Delta Airlines, creating easier travel from the U.S. mainland to the Caribbean.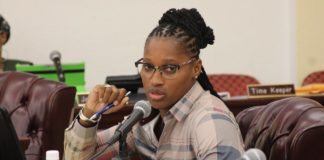 On Wednesday the Rules and Judiciary Committee moved four bills with favorable recommendations to the full Senate without a "nay" vote, including bills to form a Medicare fraud unit and an increase in punishment for negligent homicide.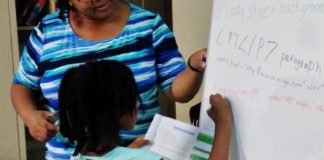 The V.I. Next Generation Network is planning to put volunteers in the field to help the territory's public school teachers with a five-week course in coding and programming.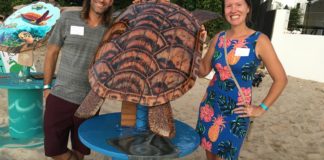 Ten turtles, six feet in length, created by local artists with grand imaginations and talent, hatched Saturday afternoon at Sand Castles on the Beach waterfront. Beginning next week they will be on display at various locations around the island.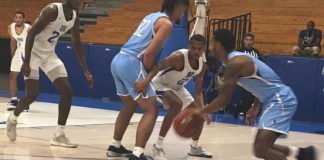 The University of the Virgin Islands women's basketball team earned its first win of the season Thursday, but not before absorbing two more big losses in New Orleans.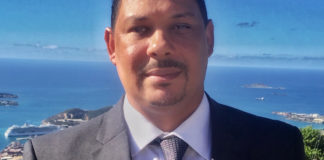 A Senate panel voted favorably Wednesday to move a bill to amend V.I. Coastal Zone Management laws to the Rules and Judiciary Committee.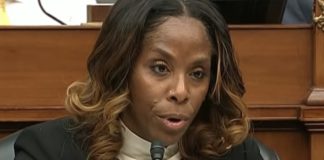 Congresswoman Stacey Plaskett says her seat on the House Oversight and Reform Committee, which is looking into the impeachment of President Donald Trump, came about because of her experience as a prosecutor in New York and in the Department of Justice.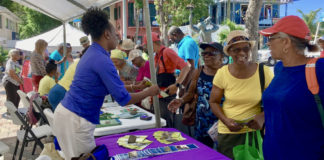 St. John residents lined up Wednesday morning in Cruz Bay's Franklin Powell Park to get information and free handy gadgets during the Virgin Islands Department of Health's Health and Preparedness Fair.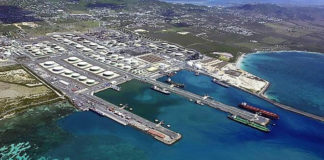 Brian Lever, president of Limetree Bay, told the V.I. Legislature's Committee on Government Operations, Consumer Affairs and Energy Wednesday that air and water emissions from the restarted refinery will be significantly lower than the previous refinery.