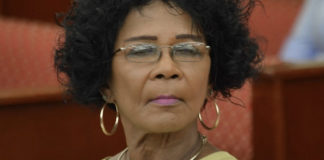 The Senate Committee on Culture, Historic Preservation, and Aging gave accolades to a prestigious native Virgin Islander and to one of the territory's most successful youth programs.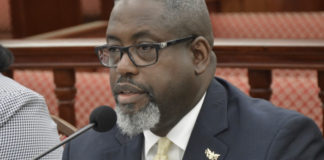 When Commissioner Anthony Thomas brought the proposed budget for the Department of Property and Procurement before the Senate's Finance Committee Friday, he was greeted with questions about how he was doing his job.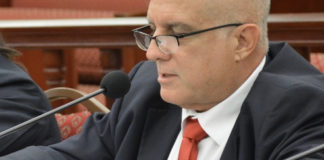 USVI Inspector General Steven van Beverhoudt told the Senate Finance Committee that his office is looking into question about the Water and Power Authority and GERS, among other issues.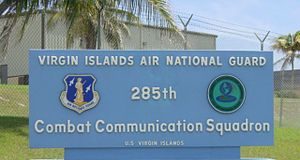 President Donald Trump recent diversion of Defense Department appropriations to spend on the Mexico border wall he promised in his campaign may hit some U.S. Virgin Islands projects, Delegate Stacey Plaskett said in a statement Wednesday.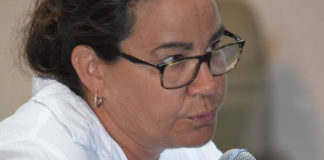 The V.I. Horse Racing Commission voted Friday to change its leadership, with all St. Thomas members voting to put Dr. Laura Palminteri in charge and all St. Croix members voting to keep Jay Watson as chair.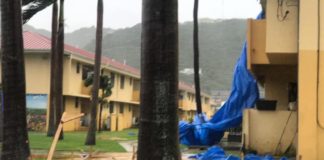 Curfew on St. Thomas was continued to Thursday at 8 a.m. to allow for debris to be cleared from the roads, and power outages remained widespread as Hurricane Dorian churned into the open Atlantic to the north of the U.S. Virgin Islands and Puerto Rico.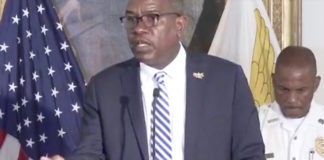 Gov. Albert Bryan lifted the curfew for St. Croix and said the St. Thomas-St. John curfew would be lifted at 8 a.m., during a post-storm press briefing 7:30 p.m. Wednesday.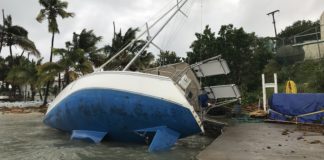 Dorian, the fast-moving Category 1 hurricane, was some 45 miles to the northwest of St. Thomas by Wednesday evening, having brought hurricane force winds and as much as five inches of rain to portions of the Virgin Islands Wednesday afternoon.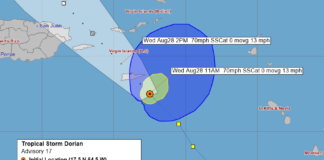 Dorian has been upgraded to a Category One Hurricane as it nears St. Thomas with top winds of 75 miles per hour. St. Thomas' Cyril...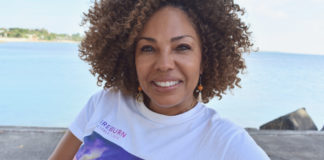 What started as a talking point for a Toastmasters presentation is now a screenplay that hopes to share the fight for human rights during St. Croix's 1878 Fireburn with an international audience.