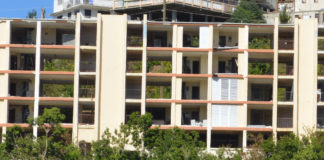 More than three million Caribbean people have suffered the permanent or temporary loss of their homes because of adverse weather events in recent years, and the numbers appear to be escalating dramatically.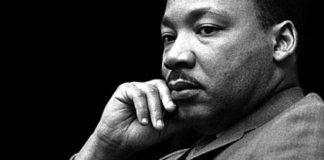 Monday, Jan. 20, marks the 37th year since Martin Luther King Jr. Day became a legal holiday in the United States, and multiple community organizations have scheduled events to celebrate.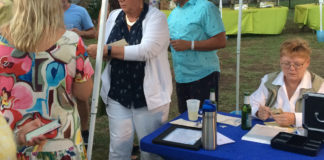 An old tradition found its old home as about 200 people gathered on the south end of Frederiksted to raise money to help the recovery of Kemit-Amon Lewis.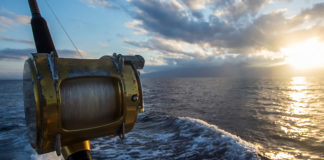 A website specializing in serving the charter fishing industry has picked St. Thomas as one of 12 best fishing spots in the Caribbean for 2020.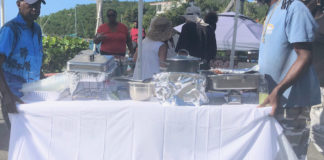 A love of the sea and its abundance became cause for celebration Saturday in Cruz Bay as about half a dozen chefs spent the afternoon and evening serving up fish and shellfish at a seafood festival.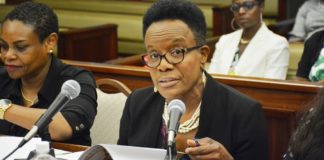 After a three-year effort, the Office of the Lieutenant Governor's Division of Banking and Insurance has more tools to make sure insurance companies in the Virgin Islands are financially stable enough to pay resident's claims.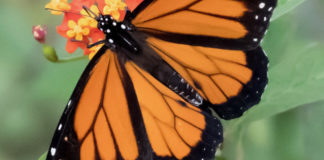 I recently saw a bunch of different butterflies in my yard, flitting around on the tamarind flowers, bougainvillea and pigeon berry tree – one of the joyful aspects of life in the Virgin Islands. At least I thought they were butterflies, until I found out that some of them were actually moths.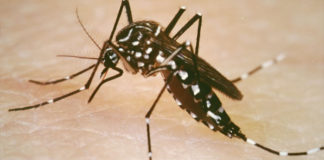 The V.I. Health Department reported Wednesday a small number of Virgin Islanders have tested positive for the unpleasant, mosquito-borne illness dengue in recent weeks, marking its first lab-confirmed return since 2017.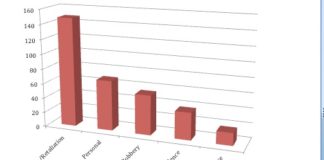 The average murder victim in the USVI is a 27-year-old man found dead in the street with multiple gunshot wounds. A Source study shows revenge killings drive the territory's troubling murder count.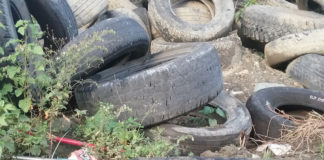 The U.S. Environmental Protection Agency announced Tuesday it has approved the U.S. Virgin Islands' municipal solid waste landfill permit program, allowing the territory to manage its landfills and expand or create new ones.