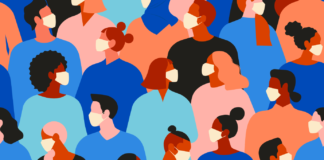 Gov. Albert Bryan Jr.'s most recent executive order responding to the growing COVID-19 pandemic includes mandatory quarantines for visitors from a dozen high-risk states.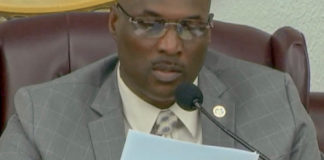 Senate President Novelle E. Francis Jr. announced Saturday that the 33rd Legislature has opted to allow the automatic extension of the state of emergency that Gov. Albert Bryan Jr. requested on July 5.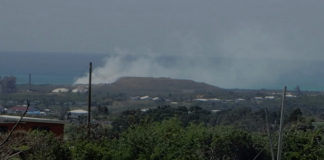 A fire broke out at the Anguilla Landfill Thursday morning around 6 a.m. It was put out by noon and the landfill will open at 6 a.m. Friday, according to Waste Management Authority spokeswoman Melody Rames.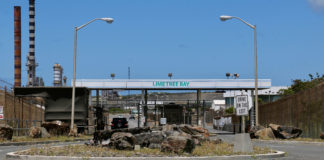 Limetree Bay Terminals oil storage company and Limetree Bay Refining, the affiliated companies at the former Hovensa refinery on St. Croix, announced an increase in COVID-19 positive cases at the facility Thursday.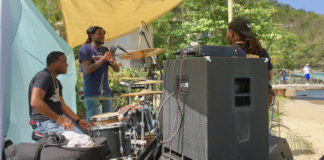 Organizers of St. John's July 4th Festival presented, "Jou'Virtual," moving J'ouvert online to share the fun in a virtual way. "We wanted to offer a sense of normalcy during an extraordinary time," said Ian Turnbull, director of the V.I. Division of Festivals.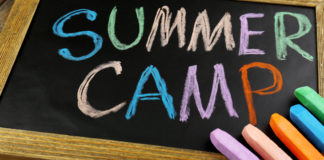 The Department of Human Services on Tuesday announced its guidelines for reopening child care facilities and summer camps.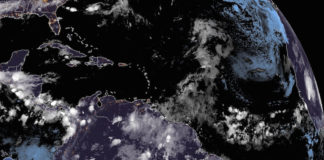 A tropical wave about 600 miles east of the southern Windward Islands is producing limited shower activity for the Atlantic basin, but has very little chance to developing further, the NHC reported in its 8 p.m. Monday advisory.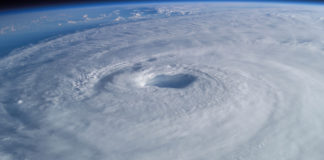 With the 2020 hurricane season in its early, quieter months, FEMA issued a preparedness tip pointing out the difference between a hurricane watch and hurricane warning, so that when the time comes, residents will have information that can help keep them safe.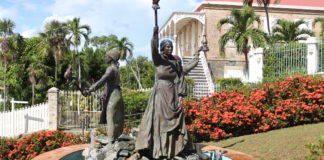 New streets, ways and alleys in Copenhagen may see names like Buddhoe Gade, Mary Thomas Vej or Axeline Elizabeth Salomon Alle, if a plan by one of the city's mayors comes to fruition.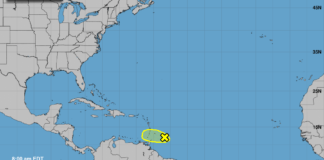 A well-defined tropical wave located about 275 miles east of the Windward Islands Thursday morning continued to produce disorganized showers and thunderstorms and might bring rain and high seas as it passes through the southern Caribbean Sea.