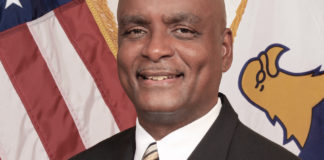 No one at Tuesday's hearing of the Senate Finance Committee appeared enthusiastic about another tax amnesty, but senators were willing to offer one more window of 180 days for the tax amnesty.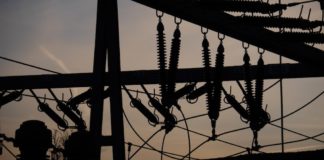 Without the 2.5 cent base rate hike the Public Services Commission denied on Thursday, the V.I. Water and Power Authority will default on its debt to Vitol, cutting off propane and forcing it to revert to oil, which will up the cost of fuel by 20 cents per kilowatt-hour.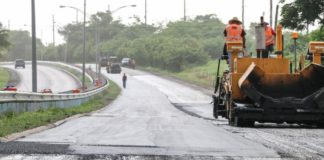 S&P Global Ratings raised the U.S. Virgin Islands' outlook from "negative" to "stable" and affirmed its "A" rating on the V.I. Public Finance Authority's outstanding grant anticipation revenue, or "GARVEE," bonds.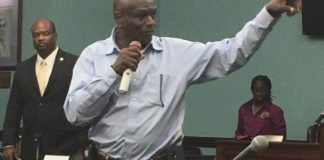 Carlton Dowe, executive director of Virgin Islands Port Authority, delivered good news and bad news to St. John residents at a town hall meeting held at the Legislative Annex Monday night.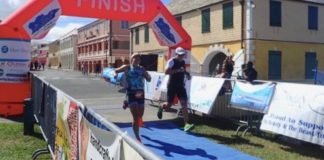 Sunday's 31st running of the Beauty and the Beast Triathlon saw cooler weather, calmer seas and better road conditions than some previous years, especially when the event – America's Paradise and Ironman 70.3 – was held in May, competitors said.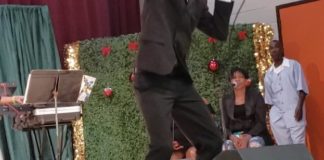 The plight of the homeless was the topic of the song that captured the Junior Calypso King competition for 16-year-old Brian Chase. Telling the story of several homeless people living on the streets of St. Croix, Chase, put on a rousing performance.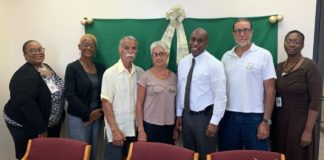 The facility will provide up to 20 emergency shelter beds, transitional housing, and permanent supportive housing for the homeless.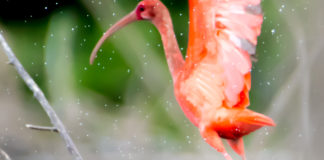 Gail Karlsson, an environmental lawyer, writer and photographer, writes about her encounter with a scarlet ibis on St. John.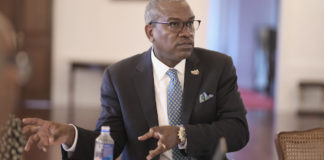 Gov. Albert Bryan Jr. has unveiled legislation broadening the territory's new medical cannabis law, with new taxes directed mostly to the failing Government Employees Retirement System, as well as new rights for Rastafarians and other changes.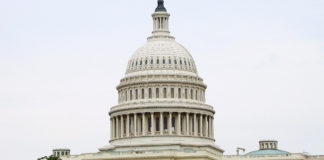 The U.S. Department of Housing and Urban Development allocated more than $2.3 billion Tuesday to support the long-term disaster recovery process in hard hit areas in 15 states and four territories. According to HUD, the U.S. Virgin Islands is getting $53.59 million of that, bringing HUD's total USVI allocated funds to $1.92 billion.