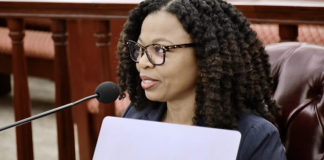 The territory's economy is in such a state that at a meeting of the Senate Finance Committee Tuesday Sen. Athneil Thomas asked the governor's financial team which actions might be less devastating, not which might be good.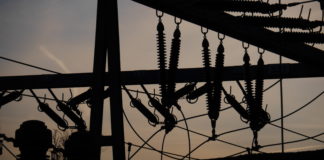 The Virgin Islands Public Services Commission has approved a reduction in electric rates, which represents an approximate 1.5 cents drop in the per kilowatt-hour rate for both residential and commercial customers.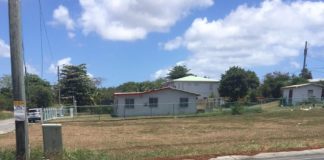 Senate President Novelle Francis Jr. called the rezoning and lease agreements senators discussed at a Committee of the Whole hearing as matters of economic prosperity. Voting on the items will happen at a future full Senate session, but senators expressed support for most of the measures.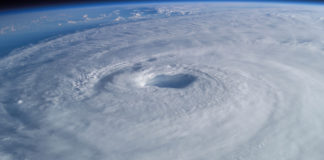 Colorado State University hurricane researchers on Thursday slightly increased their forecast for the Atlantic hurricane season and now call for a very active season in 2020, citing the likely absence of El Niño as a primary factor.
Michael and Veronica Boyce want to develop the eight acres they own on the east end of St. Croix to build between 80 and 100 condominiums.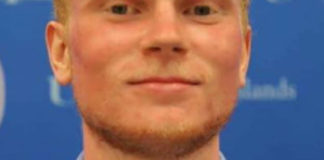 On Monday, members of the Virgin Islands community saw a racist message from the social media account of the University of the Virgin Islands' former women's basketball coach, Carter Carrick, that they reported it to the university.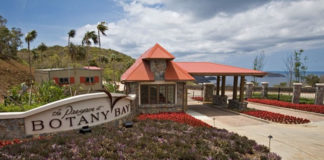 The V.I. Economic Development Authority board unanimously approved a tax break application from By-the-Sea Resort Properties LLC on May 7 to open a new 68-key independent boutique resort within the 397-acre enclave of The Preserve at Botany Bay.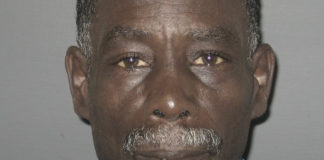 Police are looking for divers who were diving in the area of Bordeaux Bay on May 16 and might have seen what happened to a missing man.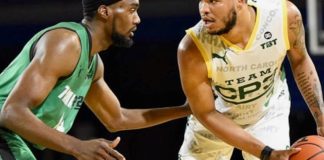 Four Virgin Islanders aim to play on Tampa 20/20 in this year's edition of The Basketball Tournament, typically a 64-team single elimination tournament where the winning team takes home $2 million.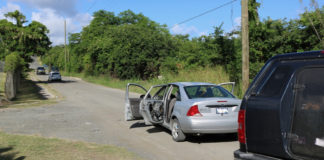 One of the women injured in a May 15 shooting in Estate Paradise on St. Croix has died of her wounds, the V.I. Police Department reported.