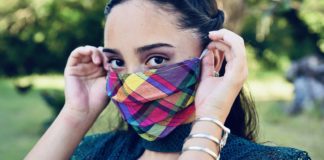 Gov. Albert Bryan Jr. issued new COVID-19 mandates, limiting funerals to groups of 10, closure of restaurants that don't comply with safety orders, confiscating boats that engage in "rafting" and fines for those not wearing a mask where it is required.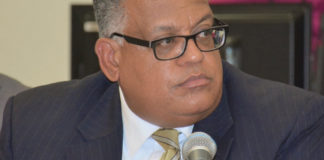 On Thursday, a Facebook post from an account posing as the USVI Department of Tourism spread misinformation on social media and confused residents of the territory.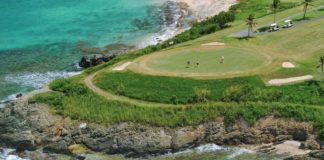 Choices for golfing in the U.S. Virgin Islands are not plentiful, with three playable courses. But with the sun, sand, cool breezes and emerald seas the courses have just about everything that a traveling golfer can want.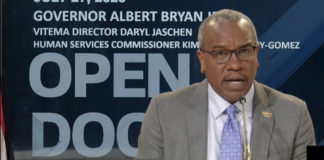 A new online portal, along with a travel app that is in the works, will streamline the screening process for visitors coming from "hotspot" states, allowing them to upload the required paperwork and test results before they fly in, according to Gov. Albert Bryan Jr.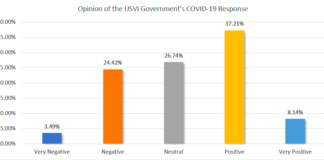 A survey of U.S. Virgin Islands businesses found many projecting sharp losses for the year, with small businesses, in particular, looking at a drop of 50 percent or more.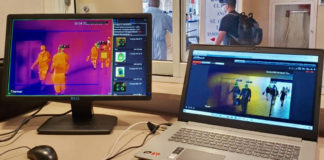 A Source reader wants to know if all airline passengers are being screened for COVID-19 upon entering the territory.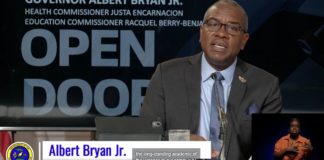 Two days after a national news outlet cast the spotlight on the territory and its surge in COVID-19 cases, Gov. Albert Bryan Jr. called for the public to put the cases in perspective, saying that the outbreak is contained to the Limetree Bay refinery on St. Croix.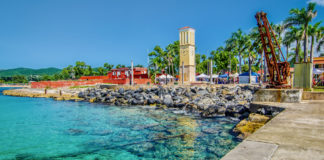 Thursday the Centers for Disease Control and Prevention announced the extension of a No-Sail Order for cruise ships through Sept. 30.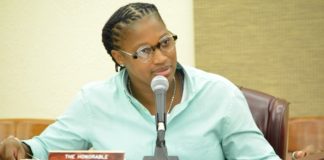 Lawmakers say they want to diversify the Virgin Islands economy by pushing forward a bill that will designate 3,000 acres on the south shore of St. Croix as an enterprise zone.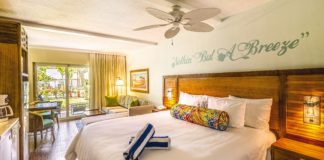 Margaritaville Vacation Club, a timeshare resort with a location on St. Thomas' northern shore by Water Bay, has announced it is reopening its resorts on St. Thomas and Puerto Rico after closing due to COVID-19.