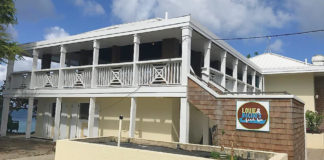 Owners of a St. Croix restaurant featured in an episode of the Netflix series, "Restaurants on the Edge," said the experience helped them refocus on connecting with the community.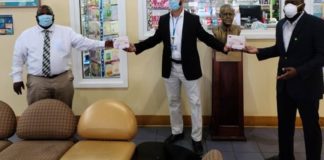 Hospitals, clinics and government entities in the Virgin Islands received a donation of 70 noncontact infrared thermometers from Southland Gaming. The thermometers, which read temperatures from the forehead, are being used for screening during the COVID-19 pandemic.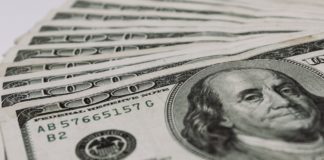 When asked to estimate the impact of the novel coronavirus on the V.I. government's revenues, Bureau of Internal Revenue Director Joel Lee said they could not give a firm projection "because this has never happened before."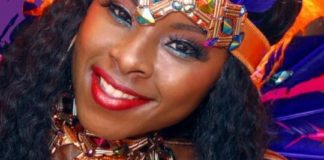 Revelers are unable to jump up and play mas during the 68th edition of Carnival Virgin Islands on St. Thomas, but the U.S. Virgin Islands is generating "exceptional" media coverage with its virtual Carnival series.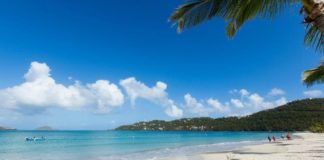 Airbnb is still accepting reservations for accommodations in the U.S. Virgin Islands despite Gov. Albert Bryan Jr.'s moratorium on guests seeking to travel to the Virgin Islands in the next 30 days.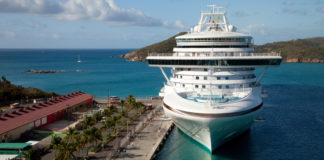 Tens of millions of dollars in revenue for the Virgin Islands are practically up in smoke as the COVID-19 pandemic forced cruise ship cancellations, a ban on hotel stays and a stay-at-home order that all but cut off the territory's lifeblood: tourism.
The new coronavirus that causes COVID-19 is in the territory, hotels cannot take on new guests, the rest of the cruise season is canceled, schools are closed and everyone is hunkering down. There are some basic questions Virgin Islanders, like people across the country, have, not just about the illness, but how they are going to pay bills.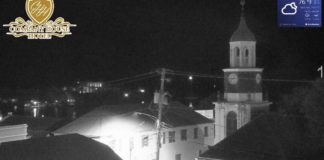 Webcams overlooking Christiansted harbor and several beaches around the island have seen a sharp spike in viewership since the COVID-19 pandemic forced hundreds of millions around the world to spend more time at home.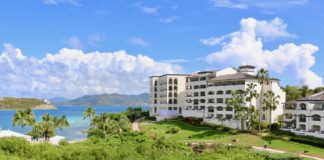 Gov. Albert Bryan Jr. ordered a moratorium on new hotel guests for the next 30 days, during his COVID-19 update on Saturday.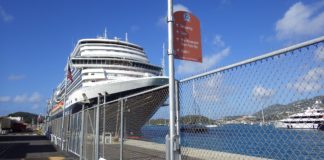 Days after the new coronavirus epidemic led both Princess Cruises and Viking Cruises to halt all cruise operations until May, all other cruise lines have followed suit.