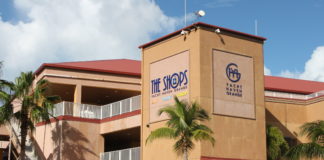 Yacht Haven USVI sued the West Indian Company on Dec. 4 in the state of New York for $400 million, claiming WICO "conspired" to direct business away from Yacht Haven and toward Havensight Mall. Last week, WICO countersued in V.I. Superior Court.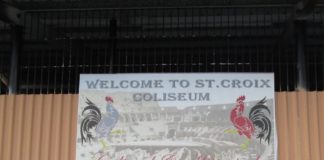 After several past efforts, it looks like cockfighting is now banned throughout the United States, including the territories, as of December 20, but not without opposition both here in the USVI and over in neighboring Puerto Rico.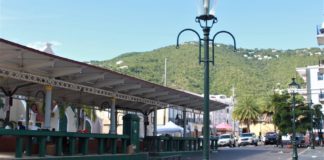 Cobblestone pavers along Main Street and Post Office Square have been fully installed and the roadway is now open to vehicular traffic beginning at the entrance of Cardow, heading west towards Market Square, according to the Department of Public Works.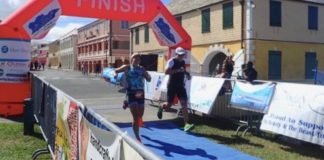 Sunday's 31st running of the Beauty and the Beast Triathlon saw cooler weather, calmer seas and better road conditions than some previous years, especially when the event – America's Paradise and Ironman 70.3 – was held in May, competitors said.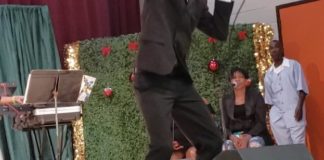 The plight of the homeless was the topic of the song that captured the Junior Calypso King competition for 16-year-old Brian Chase. Telling the story of several homeless people living on the streets of St. Croix, Chase, put on a rousing performance.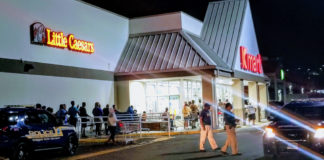 Only about 30 people waited in the dark outside the Tutu Park Mall Kmart Friday to take advantage of the store's 5 a.m. opening for this year's Black Friday doorbuster sale.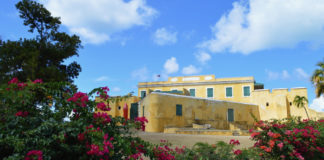 In 2002, then-Delegate to Congress Donna Christensen proposed to Congress that St. Croix be designated a National Heritage Area, a site designated by the United States to encourage historic preservation. Delegate Stacey Plaskett is now carrying on that fight by reintroducing the bill this week.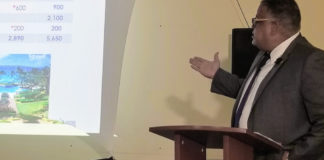 Tourism has been rebounding in the territory since the 2017 hurricanes. Air visitors are up by 43 percent in the past year, hotel tax revenue collections are up 40 percent and cruise ship arrivals are up only 3.8 percent, to just under a million passengers.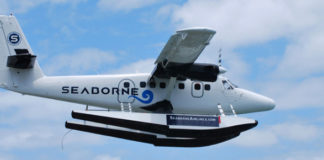 On Wednesday, the company that a year ago purchased Seaborne Airlines, announced a codeshare partnership with Delta Airlines, creating easier travel from the U.S. mainland to the Caribbean.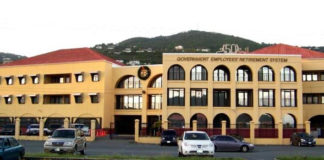 The Government Employees' Retirement System governing board voted to not renew the West Indian Company's management agreement for Havensight Mall.