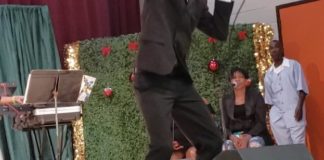 The plight of the homeless was the topic of the song that captured the Junior Calypso King competition for 16-year-old Brian Chase. Telling the story of several homeless people living on the streets of St. Croix, Chase, put on a rousing performance.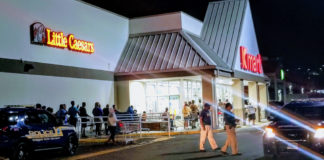 Only about 30 people waited in the dark outside the Tutu Park Mall Kmart Friday to take advantage of the store's 5 a.m. opening for this year's Black Friday doorbuster sale.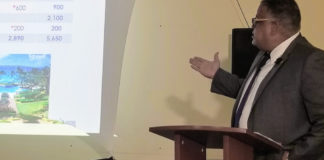 Tourism has been rebounding in the territory since the 2017 hurricanes. Air visitors are up by 43 percent in the past year, hotel tax revenue collections are up 40 percent and cruise ship arrivals are up only 3.8 percent, to just under a million passengers.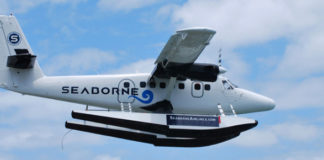 On Wednesday, the company that a year ago purchased Seaborne Airlines, announced a codeshare partnership with Delta Airlines, creating easier travel from the U.S. mainland to the Caribbean.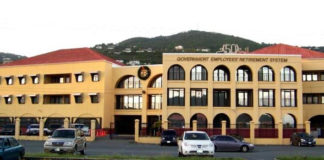 The Government Employees' Retirement System governing board voted to not renew the West Indian Company's management agreement for Havensight Mall.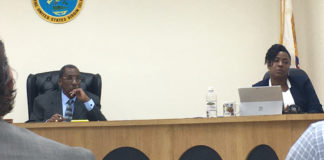 Two members of the V.I. Casino Control Commission extended licenses for Divi Carina Bay Casino, VIGL Operations and CRG Holdings at a hearing Monday, after grilling them about delays and encouraging streamlined deadlines.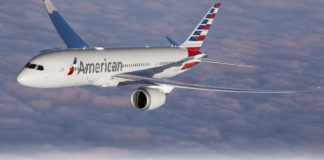 Senators on Thursday pressed officials of the V.I. Tourism Department about the new Division of Festivals and how to increase flights into the territory at a meeting of the Economic Development, Regulations and Agriculture Committee.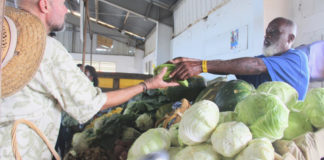 Dale and Yvette Browne have been providing local produce, eggs and meat from Sejah Farms to St. Croix for more than 20 years.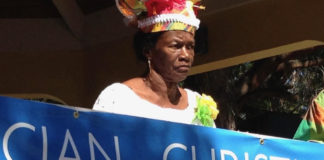 The U.S. Virgin Islands is mourning the loss of Lena Schulterbrandt, one of its cultural icons, who has been long recognized as a champion of the tradition and heritage on her home island of St. Croix.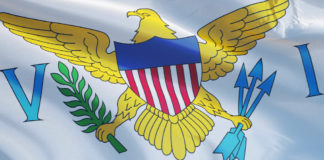 May 17 will become Virgin Islands Flag Day if a bill approved Tuesday by members of the Senate Committee on Culture, Historic Preservation and Aging becomes law.