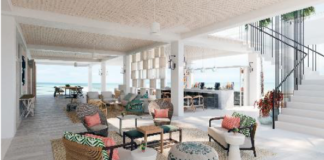 Frenchman's Reef resort, the territory's largest hotel, should reopen as a Marriott in 2020, along with a new, adjacent resort under Marriott's Autograph Collection banner, according to parent company DiamondRock Hospitality.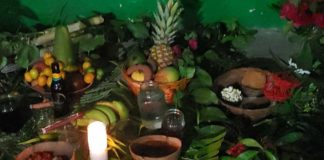 The United Caribbean Association hosted its annual commemoration of the "1878 Fyah Bun" rebellion Tuesday evening at its headquarters in downtown Frederiksted.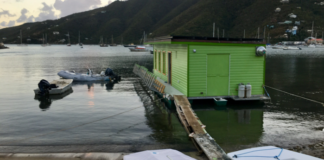 The Friends of Round Bay, a Citizens' Action Group comprised of individuals concerned with the preservation and conservation of Round Bay, St. John, has concerns about the floating taco bar the Lime Out.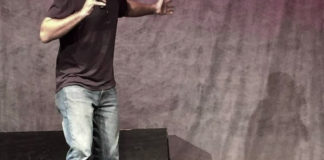 The Rock City Beer Barn will play host to an open mic comedy show Friday, with local comedians getting the chance to showcase their talents to a wider audience while competing for cash prizes.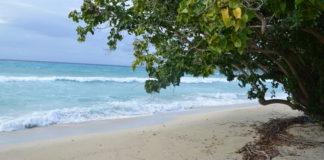 At 3:29 p.m. on Wednesday August 7, 911 received a call of a possible drowning at the Dorsch Beach, Frederiksted.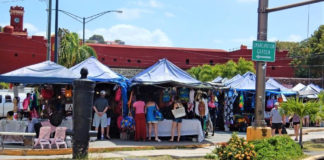 Licensing and Consumer Affairs officials met with St. Thomas' Vendors Plaza merchants at a town hall Tuesday to talk about the run-down state of the major tourism site.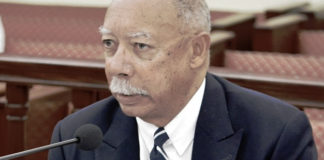 A bill to amend the USVI's Hotel Development Act, allowing hotels that suffered storm damage to use the financial tools to help finance their recovery, was unanimously approved by the Senate Finance Committee.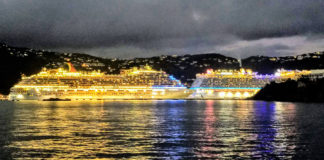 Roy Moorehead, who as director of security for the West Indian Co., Ltd., has been securing WICO's dock and premises for six years, requested the agency pursue purchasing a "super boat" capable of handling marine and vessel fires.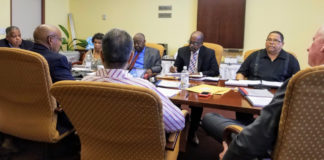 During a meeting of WICO's board of directors, Director of Marine and Cruise Operations Mark Sabino said things like berth size, Port Authority contracts, and scheduling conflicts create a perfect storm for losing tourism revenue.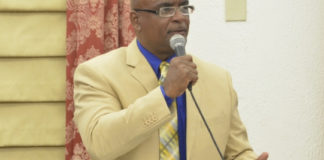 Horse racing in the Virgin Islands is not starting up soon. As a matter of fact, the starting gate for the St. Thomas racetrack isn't even in the territory. And senators from the Committee on Youth, Sports, Parks and Recreation don't know who to blame.