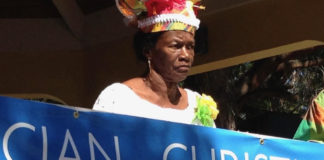 The U.S. Virgin Islands is mourning the loss of Lena Schulterbrandt, one of its cultural icons, who has been long recognized as a champion of the tradition and heritage on her home island of St. Croix.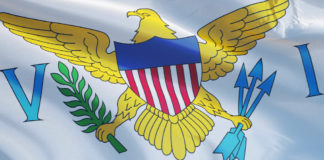 May 17 will become Virgin Islands Flag Day if a bill approved Tuesday by members of the Senate Committee on Culture, Historic Preservation and Aging becomes law.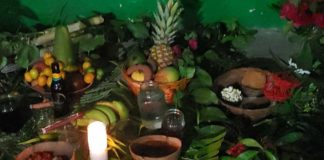 The United Caribbean Association hosted its annual commemoration of the "1878 Fyah Bun" rebellion Tuesday evening at its headquarters in downtown Frederiksted.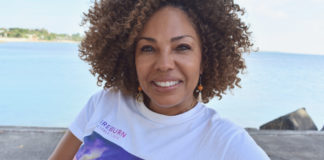 What started as a talking point for a Toastmasters presentation is now a screenplay that hopes to share the fight for human rights during St. Croix's 1878 Fireburn with an international audience.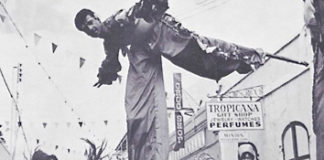 The Committee on Rules and Judiciary moved ahead with honors for Robert O'Connor Jr., Alvin "Alli" Paul, and Tishelle Knight and forwarded to the full Senate the nomination of Dr. Brian Bacot to the Board of Medical Examiners-District of St. Thomas/St. John and Rupert Ross as director of the BIT.
The public face of sex trafficking in the Virgin Islands showed up on Brookman Road in early August as federal agents closed in on a nightclub operator suspected of harboring migrants to work as prostitutes.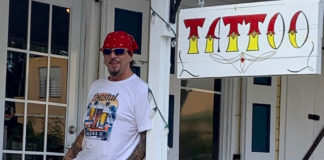 To meet the growing demand for tattoos among the millennial generation in the U.S. Virgin Islands, Freedom City Tattoo opened its doors in downtown Frederiksted.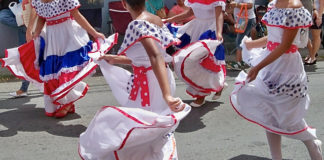 With the national spotlight once again trained on their nearest U.S. neighbor, Virgin Islands residents have been watching the political unrest in Puerto Rico with considerable interest.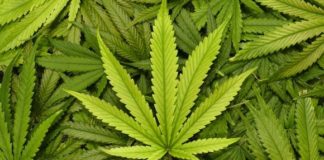 Gov. Albert Bryan Jr. has nominated four people to take seats on the Virgin Islands Cannabis Advisory Board, which is charged with creating the regulations and policies governing the medical marijuana industry in the territory.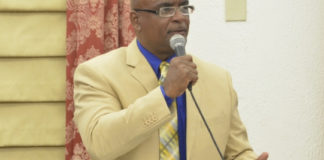 Horse racing in the Virgin Islands is not starting up soon. As a matter of fact, the starting gate for the St. Thomas racetrack isn't even in the territory. And senators from the Committee on Youth, Sports, Parks and Recreation don't know who to blame.