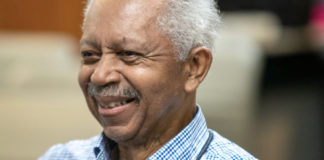 The Senate Committee on Culture, Historic Preservation and Aging honored the lifelong contributions of two men to the territory, voting to forward resolutions commemorating their accomplishments.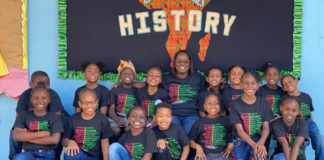 St. Thomas school students rocked a new T-shirt commemorating influential Virgin Islanders, from the first elected governor to basketball great Tim Duncan. The idea to design the shirts came from Brenda Fredericks and Nosakere Richardson.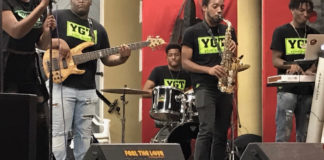 Virgin Islands Council on the Arts brought a century of culture to life Saturday at the Dorsch Center in Frederiksted. The full house of patrons was treated to music, dance, poetry and fashion.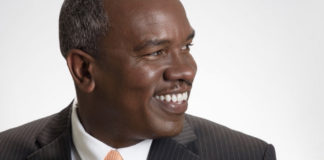 The interview is about far more than saving money. It reflects the thinking of a top executive whose mental model includes the health and capacity of the organizations that deliver critical public services.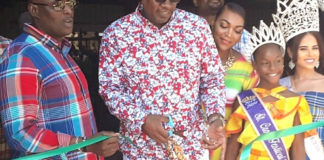 The 49th annual Agrifest kicked off Saturday with the presentation of the farmer of the year awards. Eddie Russell was named Livestock Farmer of the Year; the Crop Farmer of the Year award went to Grantley Samuel.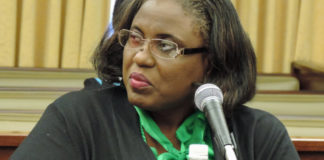 The Department of Human Services plans to open two CMS-certified nursing facilities to take the place of the Sea View Nursing and Rehabilitation facility, which stopped providing residential nursing home services on Jan. 30.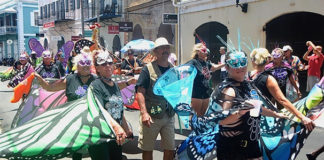 Preps for the 68th St. Thomas Carnival celebration are ongoing and promise a colorful range of cuisine, music, and people. Under the new management of the V.I. Department of Tourism's Division of Festivals, this year's themed event All Eyes on We for 2020 runs from April 4 to May 3, with new festivities added to the calendar.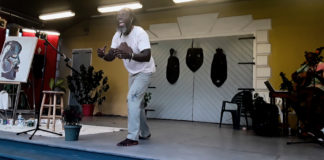 Performance artist Iyaba Ibo Mandingo presented his production, "Voices of the Streets," in Frederiksted this past weekend and earned a standing ovation at the Dorsch Theater. Mandingo is a multidisciplinary artist and native of Antigua.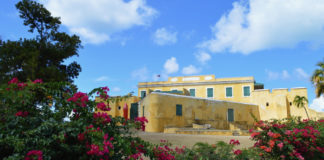 In 2002, then-Delegate to Congress Donna Christensen proposed to Congress that St. Croix be designated a National Heritage Area, a site designated by the United States to encourage historic preservation. Delegate Stacey Plaskett is now carrying on that fight by reintroducing the bill this week.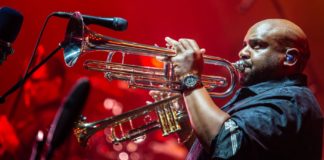 Trumpeter and music arranger Rashawn Ross of the Dave Matthews Band is a man living his dream. He's also a man who has never forgotten where he came from. Moved by the devastation of the Virgin Islands and the territory's schools following two back to back hurricanes, Ross strives to support others through his own passion.