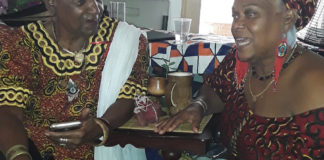 Kwanzaa has been celebrated for over 60 years as an alternative or addition to the Christmas holiday for African American people of the diaspora. Kwanzaa takes place from Dec. 26 to Jan. 1.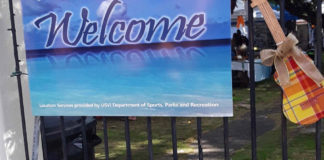 The Winter Solstice is a time of wonder, magic and beauty, when the balance between night and day pauses at the extreme, then begins to tip back towards the day. The nights begin to get shorter again and the days longer.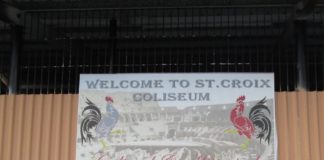 After several past efforts, it looks like cockfighting is now banned throughout the United States, including the territories, as of December 20, but not without opposition both here in the USVI and over in neighboring Puerto Rico.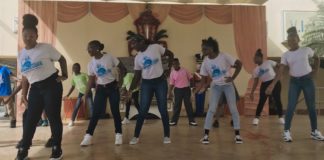 St. Croix students filled the Sunny Isle Amphitheater on Friday, Dec. 13, learning about culture through dance. The spirit and enthusiasm of the youngsters echoed throughout the shopping mall and beckoned shoppers to stop, look and listen.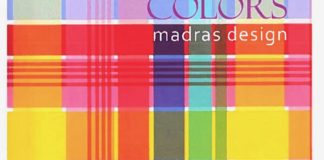 The establishment of an official Virgin Islands madras was passed Monday by the Senate Committee on Culture, Aging and Historic Preservation and forwarded to the Rules and Judiciary Committee after a 4-3 vote.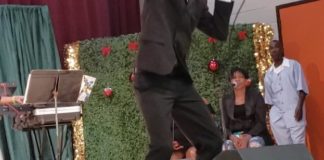 The plight of the homeless was the topic of the song that captured the Junior Calypso King competition for 16-year-old Brian Chase. Telling the story of several homeless people living on the streets of St. Croix, Chase, put on a rousing performance.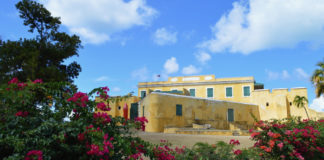 In 2002, then-Delegate to Congress Donna Christensen proposed to Congress that St. Croix be designated a National Heritage Area, a site designated by the United States to encourage historic preservation. Delegate Stacey Plaskett is now carrying on that fight by reintroducing the bill this week.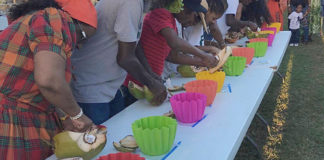 The coconut is one of the Caribbean's royal treasures. And Sunday, St. Croix Farmers in Action Inc., will display new ways to appreciate and share all the coconut has to offer at the Crucian Coconut Festival at the Estate Bethlehem Sugar Factory.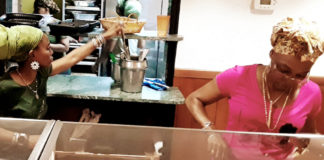 Many of us will gather with family, friends and loved ones Thursday to give thanks. Last Thursday and Friday, Nov. 21 and 22, St. Croix was given the opportunity to experience a vegan twist on the typical Thanksgiving dinner.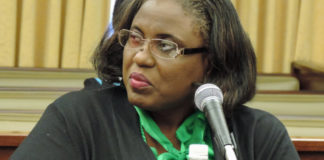 Things haven't improved much for St. John's senior population since the passing of hurricanes Irma and Maria two years ago. They still need a rebuilt senior center, a bus for transportation and help with disaster relief, officials told a Senate panel meeting Friday.