Home
Tags
Delegate Stacey Plaskett
Tag: Delegate Stacey Plaskett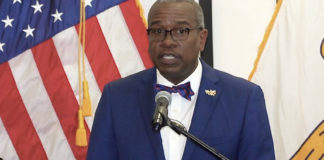 The second case of the new coronavirus in the USVI was confirmed Monday by Gov. Albert Bryan Jr. The territory's first case, on St. Croix, was confirmed Friday. Monday's case is from the St. Thomas/St. John District.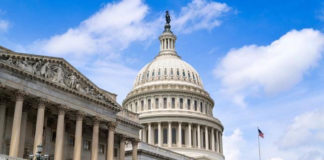 Delegate Stacey Plaskett has spent much of the past year in the District of Columbia – our nation's capital – a year that has seen good news for the U.S. Virgin Islands come out of Congress, mostly in the form of money.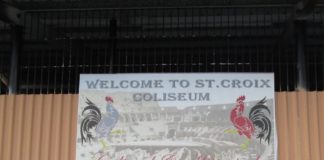 After several past efforts, it looks like cockfighting is now banned throughout the United States, including the territories, as of December 20, but not without opposition both here in the USVI and over in neighboring Puerto Rico.
Medicaid funding for the USVI appears safe now that the U.S. House of Representatives passed the fiscal year 2020 federal government funding bill including the money. The Senate is expected to pass it and President Donald Trump has indicated he will sign it.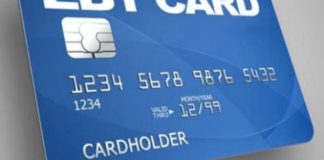 A new rule imposed by President Donald Trump that many sources project will take Supplementary Nutritional Assistance Program benefits – formerly known as Food Stamps – away from more than 700,000 Americans, will not immediately impact the territory.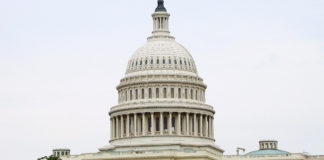 On Thursday, Congress extended vital Medicaid funding for the U.S. Virgin Islands by one month, briefly holding off damaging cuts to critical health services to the territory's most vulnerable, but also to hospital funds and, ultimately, tax revenues and economic activity.