Home
Tags
Donna Frett-Gregory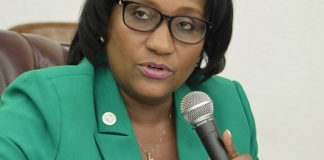 Senators sent forward legislation to "establish" the "Virgin Islands Virtual Information System ... within the Department of Education" on Tuesday, reestablishing the centralized school and to revive the VIVIS system established during the tenure of Gov. John deJongh Jr.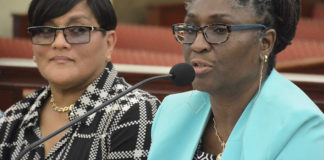 Virgin Islands school administrators and legislators want schools to start earlier in the fall and end earlier in the spring. The effort to do so, however, has failed in recent years. The problem is how to compensate teachers in the year of the change.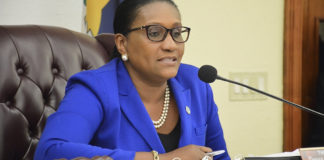 Sen. Donna Frett-Gregory said Senate Majority Leader Marvin Blyden was disingenuous about why the legislative majority saw fit to rearrange Senate positions and Blyden responded he was up front and the melee is unnecessary.