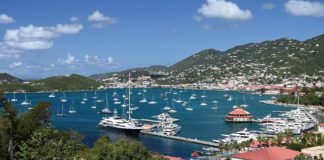 A potential link between air quality and COVID-19 is the source of a national study conducted by the Department of Biostatistics at Harvard University to determine if long-term exposure to fine particulate pollution is associated with an increased risk of dying from COVID-19.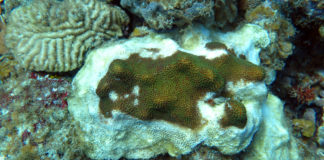 Gov. Albert Bryan Jr. has vetoed legislation delaying the territory's ban on most widely used sunscreens, meaning it will go into effect March 30 as the law initially required. The law is aimed at protecting the territory's coral reefs.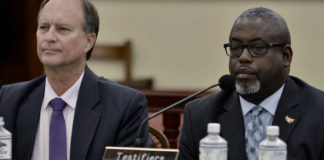 A measure to curtail what the bill's author called "a recipe for chaos," when government agencies manage capital improvement projects, was approved Thursday by a Senate committee.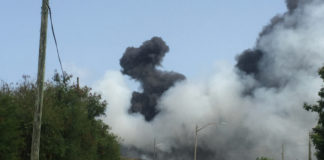 The Anguilla Landfill is on fire again, according to a release from the Waste Management Authority. The Waste Management Authority advises the public and all haulers that landfill operations have been temporarily suspended.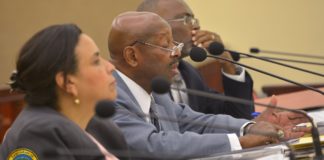 The Senate Committee on Government Operations, Consumer Affairs, Energy, Environment and Planning OK'd a bill Thursday that would require board members of the Government Employees Retirement System to have greater financial expertise.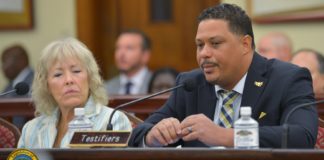 A long awaited and heavily debated comprehensive land and water use plan for the territory may be on the horizon after decades of discussion and controversy.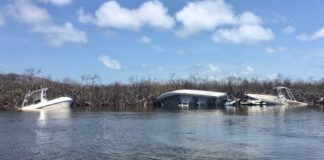 The hurricanes of 2017 put a lot of debris into the territory's shoreline mangroves where it remains to this day and volunteers are needed to help clear it out. On Saturday the third annual "Great Mangrove Cleanup" will be held at Salt River Bay.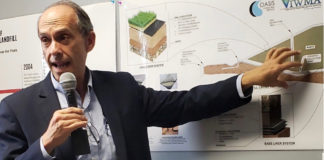 The V.I. Waste Management Authority has hired Oasis Consulting Services to design and help with closing Anguilla Landfill over the next year or so, while identifying and preparing a new St. Croix landfill location.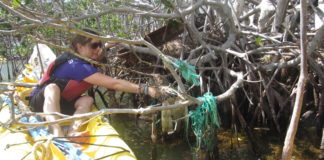 A large-scale community cleanup of the St. Thomas East End Reserve is now expanding to include Salt River, St. Croix and Coral Bay, St. John and seeks community-minded volunteers on each island.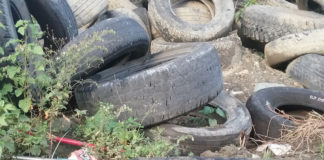 The U.S. Environmental Protection Agency announced Tuesday it has approved the U.S. Virgin Islands' municipal solid waste landfill permit program, allowing the territory to manage its landfills and expand or create new ones.