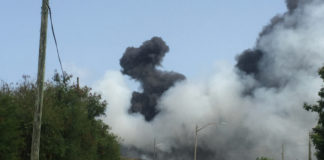 The Anguilla Landfill is on fire again, according to a release from the Waste Management Authority. Fire Service and Waste Management contractors and personnel are...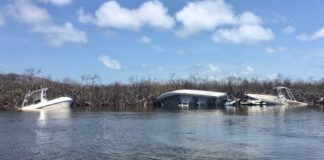 The hurricanes of 2017 put a lot of debris into the territory's shoreline mangroves where it remains to this day and volunteers are needed to help clear it out. On Saturday the third annual "Great Mangrove Cleanup" will be held at Salt River Bay.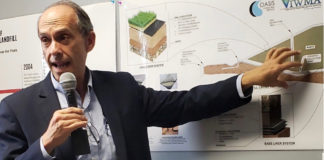 The V.I. Waste Management Authority has hired Oasis Consulting Services to design and help with closing Anguilla Landfill over the next year or so, while identifying and preparing a new St. Croix landfill location.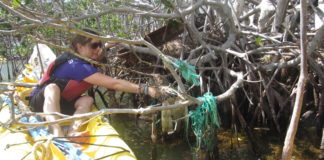 A large-scale community cleanup of the St. Thomas East End Reserve is now expanding to include Salt River, St. Croix and Coral Bay, St. John and seeks community-minded volunteers on each island.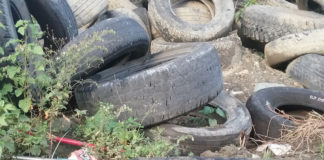 The U.S. Environmental Protection Agency announced Tuesday it has approved the U.S. Virgin Islands' municipal solid waste landfill permit program, allowing the territory to manage its landfills and expand or create new ones.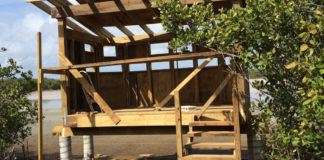 Residents and visitors to St. Croix will soon have a comfortable, unobtrusive place to observe more than 160 species of birds that live or visit the island. The St. Croix Environmental Association's new bird blind at Southgate Pond is well on its way toward completion.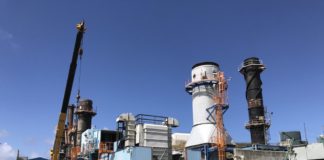 After a second emergency meeting on Monday, the governor and senators agreed in principle to make an emergency appropriation later this week to pay immediate past-due accounts to Vitol to restore propane supplies and keep the electricity flowing at the V.I. Water and Power Authority.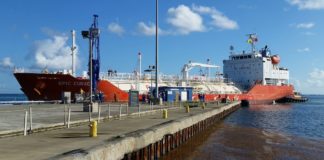 Vitol, the V.I. Water and Power Authority's propane supplier and creditor for WAPA's conversion from oil to propane electricity generation, cut off the propane it supplies the utility at noon Saturday. This means WAPA must use more expensive fuel oil instead and cannot use its newest, most efficient generators.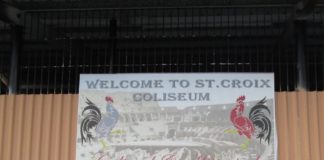 After several past efforts, it looks like cockfighting is now banned throughout the United States, including the territories, as of December 20, but not without opposition both here in the USVI and over in neighboring Puerto Rico.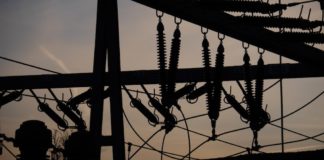 Without the 2.5 cent base rate hike the Public Services Commission denied on Thursday, the V.I. Water and Power Authority will default on its debt to Vitol, cutting off propane and forcing it to revert to oil, which will up the cost of fuel by 20 cents per kilowatt-hour.