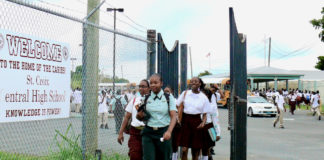 Students at St. Croix Central High are now entering their second week without class and with no end in sight, due to ongoing complaints of an unpleasant smell. Central High School will remain closed on Wednesday, Nov. 20.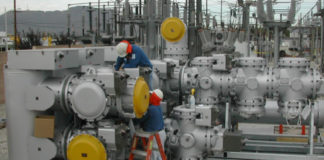 WAPA is losing money and swimming in debt, with very high electricity costs. Decades of hospitals and government agencies using it an involuntary lender by not paying power bills have starved it, forcing chronic delays in maintenance and upgrades. But not all is doom and gloom.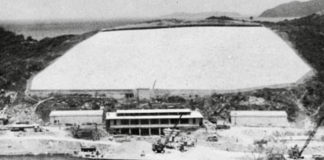 WAPA is swimming in debt. Where did it come from? What can be done about it? Some in the PSC, Senate and the public feel this debt is the result of mismanagement. Is it? And how much does it matter, if we have to pay up anyway?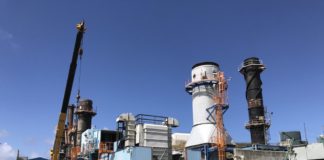 It will surprise no one to hear that finances at the V.I. Water and Power Authority are not good. But can it become sustainable? Is the news all bad or is there sunlight?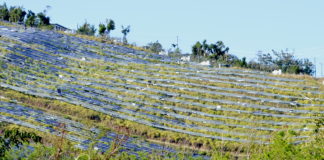 The V.I. Water and Power Authority board approved an agreement with BMR USVI Renewables, LLC to redevelop the Donoe solar farm on St. Thomas. Before Hurricane Irma, the solar farm had a capacity of 4.188 megawatts, and it will be redeveloped with a capacity of 5.025 megawatts.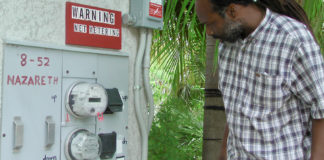 The new proposal to allow residents to sell the excess energy their alternative energy systems produce to the V.I. Water and Power Authority is not nearly as generous as the original policy was.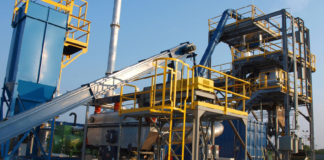 The last two decades have brought a variety of proposals for the territory's energy future, but mostly all the energy that has been generated has been in the scrapping between the PSC, the Legislature and WAPA.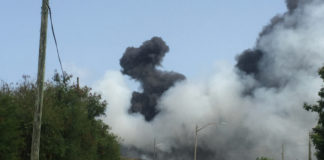 Firefighters continued to battle a blaze at the Anguilla Landfill on St. Croix Tuesday night, according to a news release issued at 11:30 p.m. Tuesday.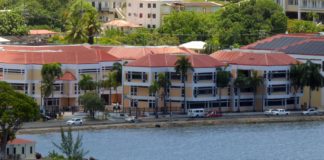 The Alexander Farrelly Justice Complex and adjacent federal complex were temporarily evacuated early Wednesday afternoon due to a reported propane leak.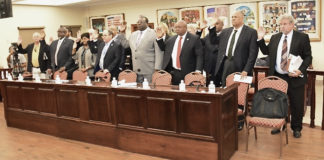 WAPA Executive Director Lawrence J. Kupfer came to the Senate Committee of the Whole Tuesday to share a plan to transform the authority. But senators were concerned the plan was nothing but promises.