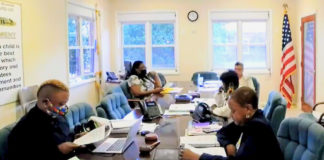 Members of the Senate Finance Committee on Monday expressed sharp disapproval of the V.I. Board of Education's student loan collection efforts after learning that 90 percent of such loans are delinquent.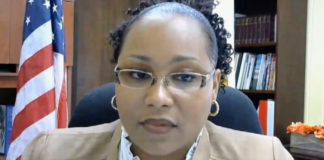 Members of the Senate Finance Committee on Monday expressed concern about 119 vacant positions within the Department of Education, a shortage of teaching aids and supplies, and a shortage of laptops for online learning.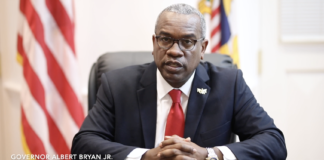 Health officials and Gov. Albert Bryan Jr. say a $1 million no-bid contract awarded to Avera Inc., whose management includes Bryan's daughter, Aliyah Bryan, and campaign intern, Michael Pemberton, was proper.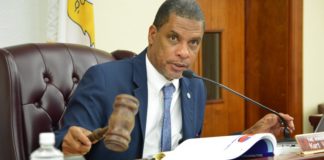 Members of the Senate Finance Committee expressed shock when Health Commissioner Justa Encarnacion said the department entered a $1 million contract for pandemic-related contact tracing services without requesting bids through Property and Procurement.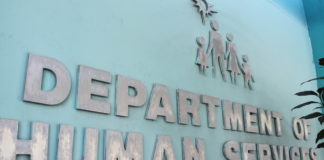 The V.I. Department of Human Services is offering working parents and guardians relief during the COVID-19 pandemic via a Federal Block Grant program that provides a child care subsidy for children up to 12 years old.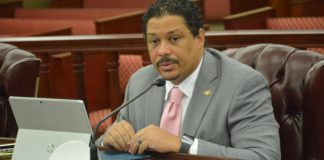 Nearly three years after the 2017 hurricanes, the Department of Planning and Natural Resources' Division of Fish and Wildlife has launched a highly anticipated disaster relief program that offers financial assistance to fishers who suffered losses due to the hurricanes.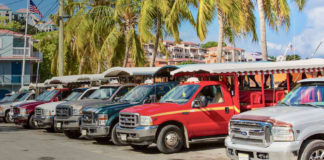 The Virgin Islands Taxicab Commission is vying for control over limousine and tour broker operator licenses and says seeking legislation for that aim is a goal for fiscal year 2021.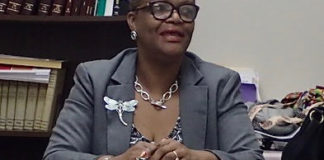 The Bureau of Motor Vehicles is implementing several changes to automate processes and help address insurance and car registration concerns during the global pandemic, Director Barbara Jackson-McIntosh told senators Thursday.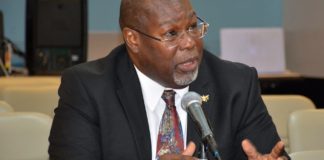 Labor Commissioner Gary Molloy told senators that the flood of applications coming in for unemployment benefits is far greater than what was experienced in 2017 after two Category 5 hurricanes ravaged the territory.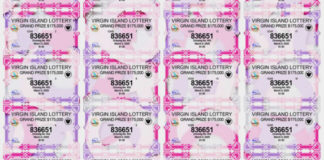 Virgin Islands Lottery Executive Director Raymond Williams said the lottery's traditional game has dropped significantly in sales due to the worldwide pandemic.