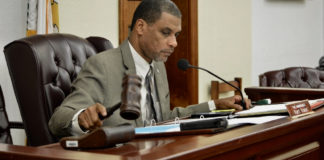 The Senate Finance Committee on Thursday moved 31 bills involving the appropriation of money and fiscal year budgets for government entities to the Rules and Judiciary Committee. The action took two hours.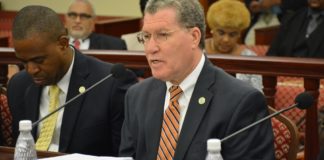 V.I. Supreme Court Chief Justice Rhys Hodge told the Senate Finance Committee on Thursday that efforts are being made to reduce the extensive backlog of court cases by utilizing an electronic filing system and furthering what he calls "administration unification" of the Supreme and Superior Courts, part of a law passed in July 2016.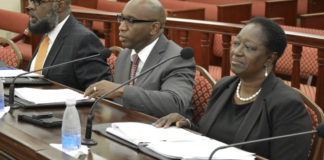 Lawmakers and administration officials agreed that housing in the U.S. Virgin Islands is in crisis, while talking Tuesday during the Senate's Committee on Finance hearing on the the proposed fiscal year 2020 budget for the Virgin Islands Housing Finance Authority.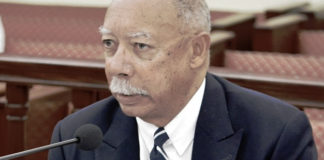 A bill to amend the USVI's Hotel Development Act, allowing hotels that suffered storm damage to use the financial tools to help finance their recovery, was unanimously approved by the Senate Finance Committee.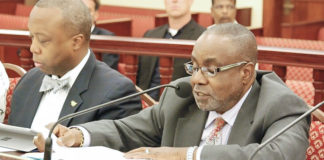 The Public Finance Authority is exploring ways to address roughly $115 million in unexpended capital projects funding, a chronic problem among local agencies. Reprogramming them for other purposes is not off the table, Nathan Simmonds, the director of finance administration at the Public Finance Authority, told lawmakers Monday.