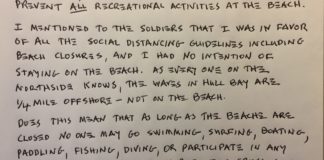 To Whom It May Concern: I tried to go surfing today in Hull Bay without success. I managed to paddle 50 meters off the shoreline...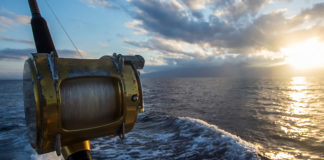 A website specializing in serving the charter fishing industry has picked St. Thomas as one of 12 best fishing spots in the Caribbean for 2020.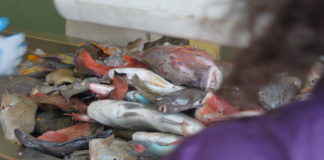 Keeping the territory's fishing heritage alive is the passionate pursuit of commercial fisherman Julian Magras, who with over 30 years of experience said his biggest battles are not with the fish, but bureaucracy and lack of funding for the industry.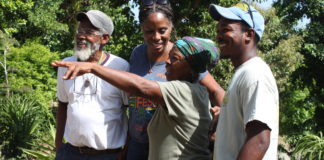 Approximately 25 agriculture professionals came from all over the U.S. to offer advice and resources to local farmers Tuesday, while visiting farms and fisheries in the territory as part of Delegate Stacey Plaskett's Virgin Islands Farm Tour.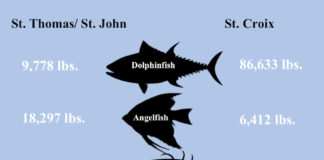 The National Oceanic and Atmospheric Administration has initiated an island-based management approach since 2012, providing autonomy to agencies like the Caribbean Fishery Management Council, which has now approved plans to further embrace island-based fishing management.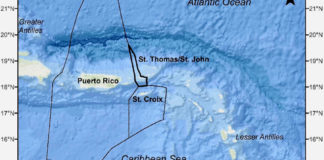 The Caribbean Fishery Management Council approved plans to change the framework and restructure the agency which will differentiate catch limits and fishing regulations in Puerto Rico from the V.I.