Home
Tags
Gov. Albert Bryan Jr.
Tag: Gov. Albert Bryan Jr.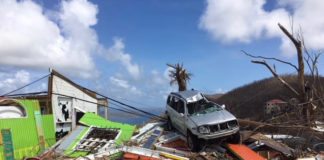 U.S. Housing and Urban Development Secretary Ben Carson announced the appointment of Robert Crouch to oversee disaster recovery grants administration.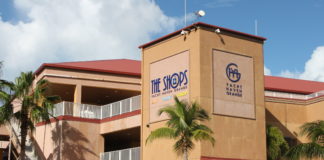 Yacht Haven USVI sued the West Indian Company on Dec. 4 in the state of New York for $400 million, claiming WICO "conspired" to direct business away from Yacht Haven and toward Havensight Mall. Last week, WICO countersued in V.I. Superior Court.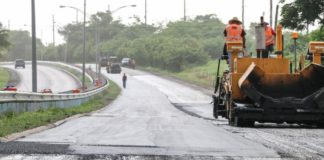 S&P Global Ratings raised the U.S. Virgin Islands' outlook from "negative" to "stable" and affirmed its "A" rating on the V.I. Public Finance Authority's outstanding grant anticipation revenue, or "GARVEE," bonds.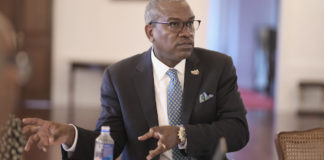 At this year's revenue estimating conference, Internal Revenue Bureau Director Joel Lee projected a 10 percent bump in V.I. tax revenues for fiscal year 2020, but Gov. Albert Bryan Jr. is warning against using up the hoped-for increase wastefully.