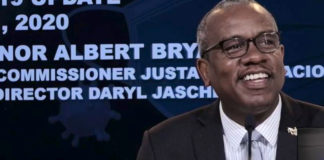 Clarifying reports of delays in the processing of federal economic stimulus checks, Gov. Albert Bryan Jr. said the printing has begun, with the first $8 to $10 million in checks expected to be issued this week.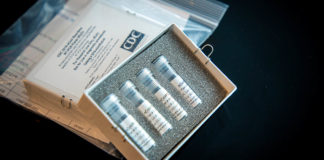 To safely start opening up the territory Department of Health Commissioner Justa Encarnacion said it will soon begin mass testing for COVID-19.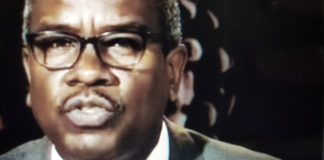 Several non-essential businesses will be permitted to open their doors starting Monday, although face masks will be required, as part of the territory's phased reopening plan.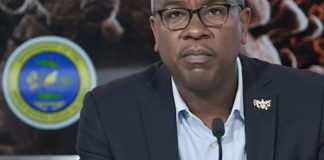 Gov. Albert Bryan Jr. on Wednesday said he is instituting a "rent freeze" during the remainder of the coronavirus emergency, prohibiting landlords from increasing rent even in cases where the lease or rental agreement has expired.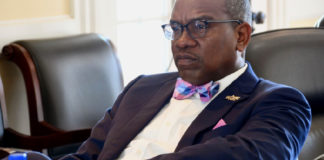 With the reopening this week of restaurants at local beaches, for takeout only, Gov. Albert Bryan Jr. said seeing whether residents can continue to adhere to social distancing will be the litmus test for further loosening of public stay-at-home orders.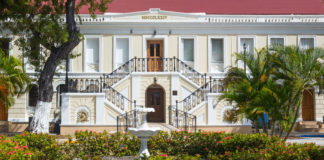 Gov. Albert Bryan Jr. vetoed legislation this week that would have created an unfunded mandate cutting payment to the V.I. Water and Power Authority for services used by customers for billings of more than 35 days.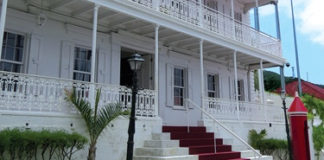 Gov. Albert Bryan Jr. signed legislation this week allowing him to seek up to $80 million in lending in advance of federal disaster assistance, to help the government make ends meet amid a devastating reduction in economic activity.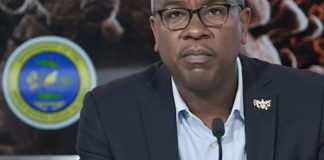 As of Friday evening the USVI had 266 tested with 40 confirmed positive cases of COVID-19 – 26 on St. Thomas, 12 on St. Croix, and two on St. John – along with 184 negative tests, 42 pending. 34 recovered, and no deaths.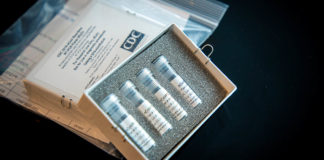 Gov. Albert Bryan Jr. told reporters on a telephone press conference Wednesday that there had been no new cases of COVID-19 in the territory since Sunday. "So far, so good," the governor said.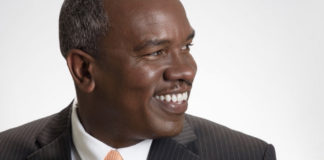 The interview is about far more than saving money. It reflects the thinking of a top executive whose mental model includes the health and capacity of the organizations that deliver critical public services.