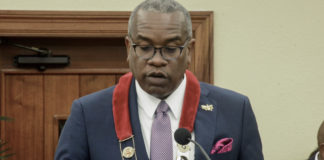 After a year of "trials and triumphs," Gov. Albert Bryan Jr. said the "state of our territory is on the mend" because of the focus his administration has put into three key mandates: stabilizing the government to rebuild pubic trust, recovery and rebuilding efforts and laying a solid foundation to restore the economy.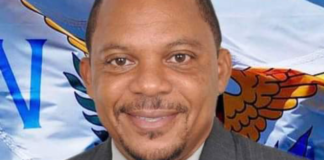 Gov. Albert Bryan Jr. on Friday removed Jay Watson from his position as chairman of the Virgin Islands Horse Racing Commission. Bryan issued a letter stating Watson failed to "administer the VIHRC in a professional manner."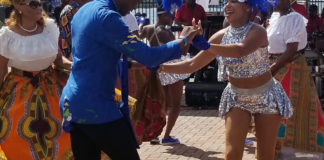 Lt. Gov. Tregenza Roach, who moved to St. Thomas at eight years of age, shared a vision of unity between the U.S. Virgin Islands and the British Virgin Islands on Saturday during the celebration of Friendship Day between the two territories.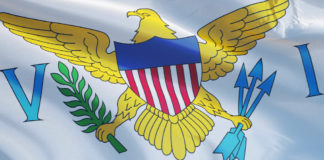 May 17 will become Virgin Islands Flag Day if a bill approved Tuesday by members of the Senate Committee on Culture, Historic Preservation and Aging becomes law.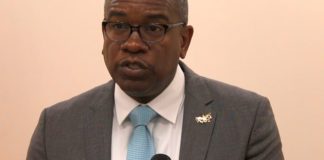 Governor Albert Bryan Jr. said Monday recent WAPA blackouts have affected the entire V.I. economy, the education system, the health care system, as well as all residents individually.