Home
Tags
Health Department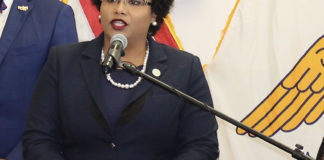 Questions were flying at a rate of 12 per minute as close to 700 viewers tuned into The Press Box on Thursday night to hear the V.I. Education Department's plans for safely reopening schools amid the ongoing pandemic.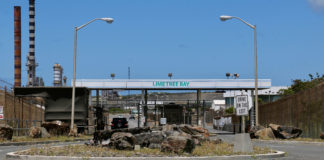 Limetree Bay Terminals oil storage company and Limetree Bay Refining, the affiliated companies at the former Hovensa refinery on St. Croix, announced an increase in COVID-19 positive cases at the facility Thursday.
In a tragic milestone, the U.S. Virgin Islands saw its first confirmed COVID-19 death over the weekend, the Health Department reported Sunday. The report does not say who or where.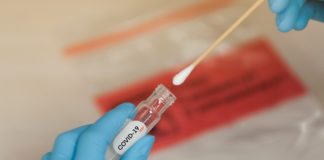 The V.I. Health Department announced Friday that three new confirmed cases of COVID-19 disease have been confirmed in the territory, and one is the first known case of community transmission.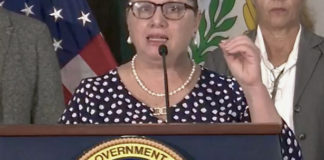 Gov. Albert Bryan Jr. said at Monday's Government House press briefing that because what's known about the coronavirus disease is constantly changing or unknown, it is important for the public to remain "vigilant" about their health.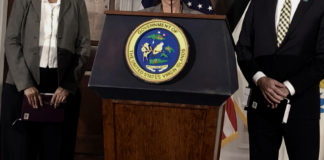 There are more than 40,000 confirmed cases worldwide of 2019-nCoV – better known as the coronavirus – but there is no sign of it in the Virgin Islands and local agencies have formed a team to respond if it does show up.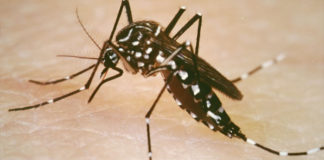 The V.I. Health Department reported Wednesday a small number of Virgin Islanders have tested positive for the unpleasant, mosquito-borne illness dengue in recent weeks, marking its first lab-confirmed return since 2017.