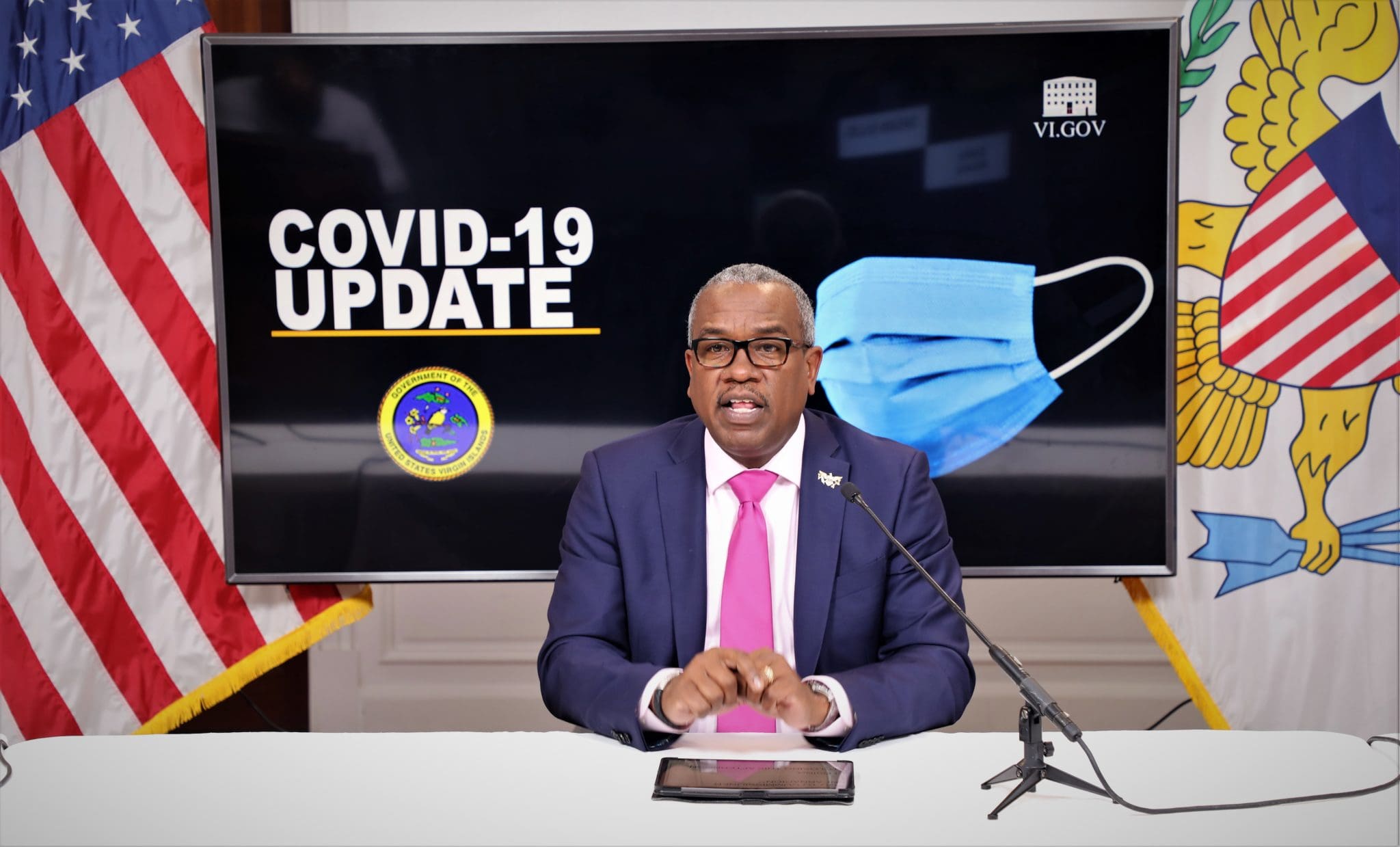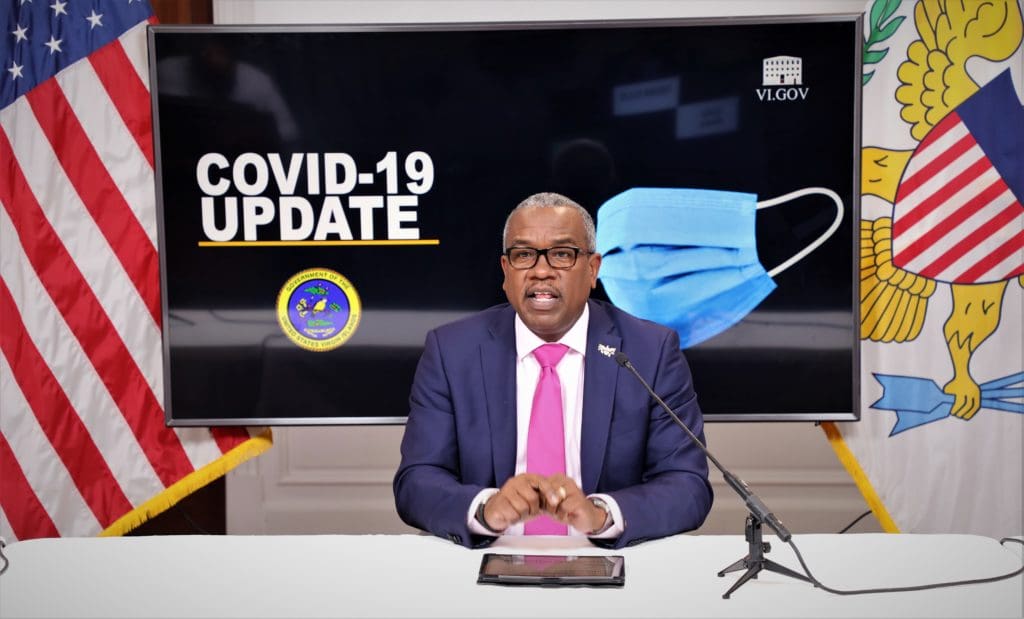 In the last week, government-sponsored health events included a Digital Health Summit, unexpected funding for the territory's hospitals, a diabetes health fair, plans to rebuild the Charles Harwood Clinic, a new dialysis center and an upcoming health disparities conference sponsored by the Centers for Disease Control, the National Health Institute and the U.S. Interior Department.
Adding to the health-related news, Gov. Albert Bryan Jr. also made two announcements during his weekly press briefing Monday, both anticipated by the community: rebuilding the Schneider Regional Medical Center and plans to deal with the territory's mental health issues, which passed the first step towards approval by the 34th Legislature.
According to Bryan, the Federal Emergency Management Agency has decided to pay the replacement cost for the hurricane damage to SRMC, providing "essentially a new hospital." He said the St. Thomas hospital has many internal problems and will be rebuilt "space by space."
Exploring the Behavioral Health Act last week during a meeting of the Senate's Committee on Health, Hospitals and Human Services, at least one professional said the bill would bankrupt the territory because the V.I. government would be responsible for all mental health care for indigent individuals.
Monday, Bryan said money will be more available for services than for infrastructure, because of federal American Rescue Plan Act funds. The departments of Health and Education are adding mental health personnel for residents and students, respectively, to get ahead of the plan. He added that COVID funding directly addresses mental health issues and should cover the costs of services.
"The bill is mainly to organize the mental health law the way it should be and gives it teeth," Bryan said.
Health's Medical Director Dr. Tai Hunte-Ceasar provided COVID statistics, stating there are 207 cases in the Virgin Islands, with an 11.32 percent positivity rate. There are two cases hospitalized on St. Croix and six on St. Thomas. Both variants, BA.4 and BA.5, are present in the territory, Hunte-Ceasar said during the briefing.
"And the best protection against these variants is to remain current or up to date, with the recommended COVID vaccine or booster," she said.
Although there currently are no cases of monkeypox in the territory, the epidemiologist reported 100 doses of vaccines are available to help prevent an outbreak. As of July 29, there are 22,480 cases worldwide and 5,180 in the United States, including 14 in Puerto Rico.
V.I. Territorial Emergency Management Agency Director Daryl Jaschen also discussed his agency's response to the invasion of sargassum seaweed on St. Croix that threatened St. Croix's water plant, which prompted Bryan to declare a State of Emergency on July 29.
"Anything we're doing today under the state of emergency is new ground. The process we're using is tried and true going back to hurricanes. But now we're applying that same process to what is happening with the sargassum influx,"  Jaschen said.
According to the director, President Joe Biden approved Bryan's state of emergency for 90 days, for which FEMA will cover 75 percent of the cost, but not the usual 90 percent.
Jaschen said he is meeting twice a day with a team, led by Planning and Natural Resources Commissioner Jean-Pierre Oriol, the incident commander, and communicates with the Health Department every day. The director expects to conduct a tour of the area with representatives of FEMA, the Army Corps of Engineers and Environmental Protection Agency this week.
Currently, the desalination plant is producing almost as much water as is being used on St. Croix, or, more than three million gallons per day. There is almost three days of water stored and none of the water has been contaminated, Jaschen said. The influx of sargassum around the V.I Water and Power Authority's Richmond Plant and elsewhere on the island has shrunk, so there is less of a threat currently, he said.
Jaschen said he has learned about some methods to mitigate sargassum, including laying a foam-like substance on top of it or drying it to reduce odor. There is also a vacuum truck to suck it up off the ground and new suggestions arrive from vendors every day, he said. They have 90 days to decide on a treatment plan, Jaschen said.