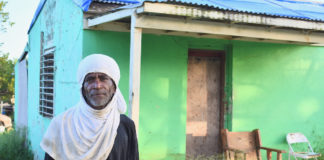 Blue tarps are meant to last anywhere between 30 days and six months and yet, two years after Hurricane Maria, they still cover the homes of many of the territory's residents in dire need of permanent roof repairs.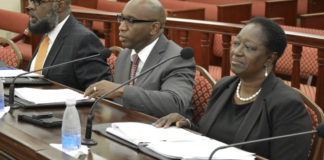 Lawmakers and administration officials agreed that housing in the U.S. Virgin Islands is in crisis, while talking Tuesday during the Senate's Committee on Finance hearing on the the proposed fiscal year 2020 budget for the Virgin Islands Housing Finance Authority.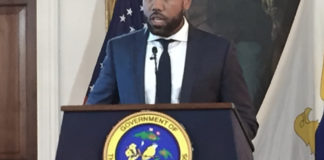 The governor is continuing to press FEMA to release desperately needed hurricane recovery funds, Richard Motta, director of communications for Gov. Albert Bryan Jr., reported Monday during a news conference at Government House on St. Croix.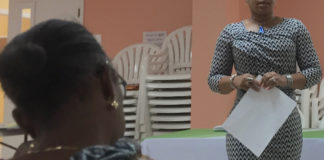 The St. Croix Long Term Recovery Group grew slowly, from a few members after the 2017 storms to more than 70 member organizations now, a who's who board of community leaders and a mission to provide the most necessary recovery services in an efficient way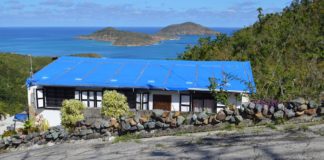 Juli Campbell, a Puerto Rico-based developer, faces a December sentencing in federal court after admitting she submitted false payment records to a federal disaster relief program.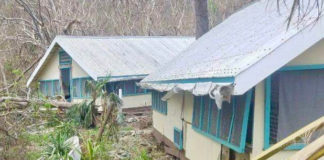 A historic St. John research station once used by deep sea adventurers in the 1960s will be brought back from the devastation of back-to-back hurricanes in 2017.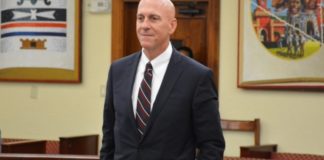 In a confirmation hearing Thursday, Daryl Jaschen, nominated to direct the V. I. Territorial Emergency Management Agency, said there are deficiencies in the stocking of FEMA warehouses in the territory.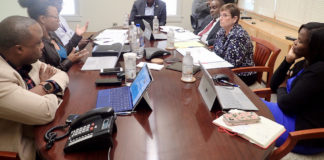 The board members of the V.I. Public Finance Authority dealt with hurricane recovery Friday – arranging for matching dollars for FEMA projects and discussing how to move the road-renovation project forward last week at the St. Croix PFA office.
While meteorologists continue to predict that the upcoming hurricane season, which officially starts Saturday, will be near normal to slightly below normal, some of the data supporting that prediction are changing, leading to the possibility of a more active season.