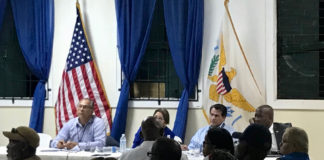 Concerns about getting services to veterans in the U.S. Virgin Islands centered primarily on health care, with vets telling a town hall meeting Thursday on St. Thomas that the current system requires veterans to frequently travel to Puerto Rico for treatment.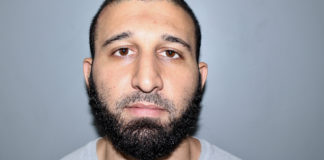 After admitting to taking a set of international flags from the poles at the Cyril E. King Airport and replacing them with black flags a year ago, 30-year-old Alla H. Salem of St. Thomas was sentenced to no more time behind bars.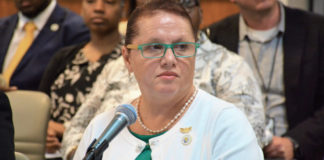 Lawmakers expressed dissatisfaction Monday over the Department of Health's handling of the mental health crisis in the territory and some at-risk federal grants aimed at shoring up the Virgin Islands' behavioral health support system.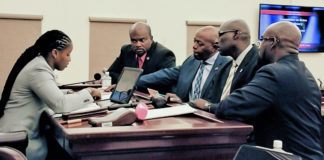 The Senate Rules and Judiciary Committee made a quick turnaround on Monday, convening in the late afternoon and approving the bill redirecting some $39 million in Medicaid payments that it held in committee on Friday.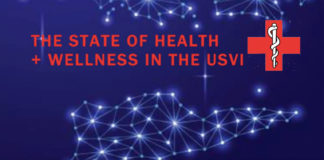 A recent report by University of the Virgin Islands researchers, the Community Needs Assessment, said there is a waiting list for Medicaid-backed dental care on St. Croix that is 4,000 people long.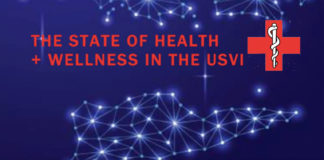 Faye John-Baptiste, RN, and Dr. Olivine Treasure both remember 1999 as the turn-around year for St. Croix families. That summer, the Juan F. Luis Hospital welcomed a neonatologist to its staff, and things began to change fast, contributing to what is one of the big success stories in V.I. health care.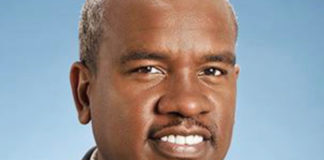 Gov. Albert Bryan urged the Legislature in a statement Thursday not to spend any of a one-time $39 million Medicaid reimbursement windfall on recurring expenses like pay raises but instead use it for the hospitals' utility bills.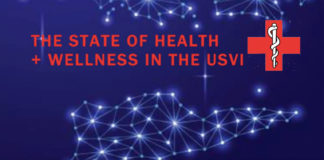 Definitions for chronic disease vary somewhat, but the CDC describes it as a condition lasting a year or more and requiring ongoing attention and/or limiting normal activities. Alzheimer's Disease, cancer, heart disease, diabetes, asthma, kidney disease and arthritis are some of the better-known examples.