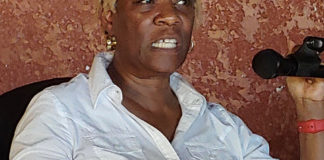 Mother and daughter duo Drs. Janice Vaughn-Knox and Rachel Knox told a small gathering of health professionals, cannabis growers and processors on St. Thomas, that cannabis works.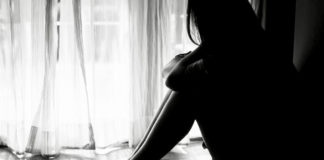 As in many jurisdictions of the world, the U.S. Virgin Islands sees far too many people taken before their time through suicide. Hurricanes Irma and Maria in 2017 added a great amount of stress to many Virgin Islanders.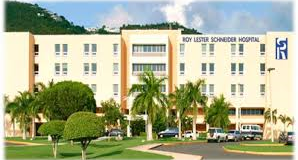 In the second week of the Schneider Regional Medical Center corruption trial the jury heard from two hospital administrators who worked with two of the three defendants who are now on trial. They also heard from a former chair of the hospital board.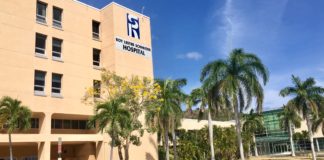 Hemodialysis units at the territory's two hospitals have undergone extreme challenges since the days of hurricanes Irma and Maria, and while they have stabilized, they still have a long way to go before they are successfully serving the USVI.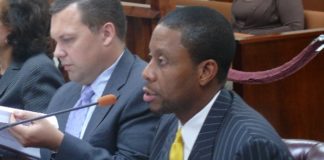 Lawyers representing three former executives of the Schneider Regional Medical Center offered opening arguments Wednesday in Superior Court on St. Thomas. The retrial of defendants Rodney Miller, Amos Carty and Peter Najawicz has been anticipated since a deadlocked jury led to a mistrial in 2011.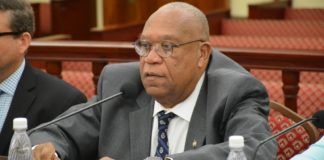 Schneider Regional Medical Center's revenues are up over last year, and the St. Thomas East End Medical Center Corporation is seeing more patients, officials said during budget hearings Thursday. But those good trends are partly fed by big increases in the number of Virgin Islanders able to get Medicaid, which may sharply cut back next month.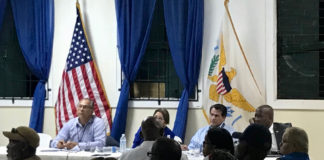 Concerns about getting services to veterans in the U.S. Virgin Islands centered primarily on health care, with vets telling a town hall meeting Thursday on St. Thomas that the current system requires veterans to frequently travel to Puerto Rico for treatment.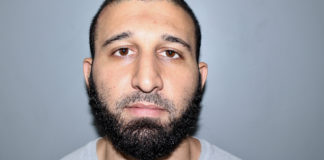 After admitting to taking a set of international flags from the poles at the Cyril E. King Airport and replacing them with black flags a year ago, 30-year-old Alla H. Salem of St. Thomas was sentenced to no more time behind bars.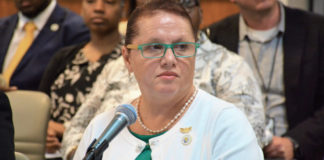 Lawmakers expressed dissatisfaction Monday over the Department of Health's handling of the mental health crisis in the territory and some at-risk federal grants aimed at shoring up the Virgin Islands' behavioral health support system.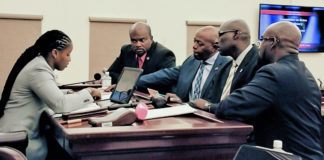 The Senate Rules and Judiciary Committee made a quick turnaround on Monday, convening in the late afternoon and approving the bill redirecting some $39 million in Medicaid payments that it held in committee on Friday.