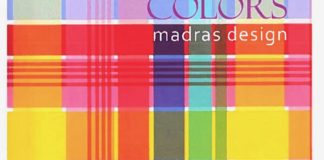 The establishment of an official Virgin Islands madras was passed Monday by the Senate Committee on Culture, Aging and Historic Preservation and forwarded to the Rules and Judiciary Committee after a 4-3 vote.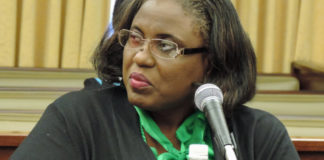 Things haven't improved much for St. John's senior population since the passing of hurricanes Irma and Maria two years ago. They still need a rebuilt senior center, a bus for transportation and help with disaster relief, officials told a Senate panel meeting Friday.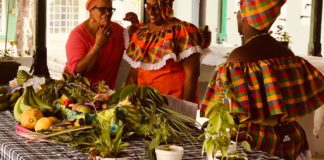 "Sarah & Addie" will premiere at a VIP red carpet affair at 1 p.m. Thursday, Nov. 7, at St. Croix Caribbean Cinemas.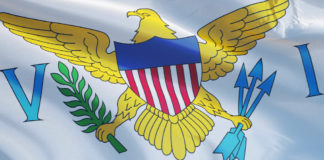 May 17 will become Virgin Islands Flag Day if a bill approved Tuesday by members of the Senate Committee on Culture, Historic Preservation and Aging becomes law.