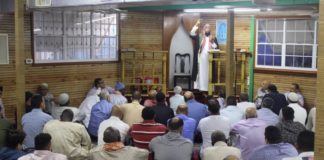 Eid al Fitr is coming soon; this is a holiday that Muslims celebrate at the ending of Ramadan, the month of fasting. Eid al Fitr will begin the evening of Saturday, May 23.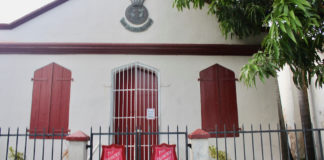 St. Thomas Salvation Army Officer Maj. Steve Pearl had what he called a tragic childhood and lost his way early in life. "I was an angry and bitter young man," Pearl said. He credits his wife, Irma, with being a "salvationist," a term for those who are active members of the Salvation Army.
Guests meandered through the almost 200-year-old former von Scholten property, getting a rare glimpse of the historic home, while sipping champagne and listening to tales of times that have long passed.