Home
Tags
Hospital Ground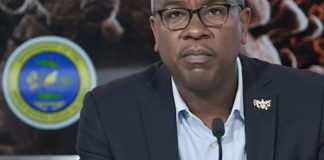 Coming on the heels of back-to-back incidents of gun violence on St. Croix, Gov. Albert Bryan Jr. said that a bill setting up a new Office of Gun Violence Prevention will use a community-based approach to policing local neighborhoods, while another bill will look at proactively treating behavioral health issues that can be linked to criminal activity.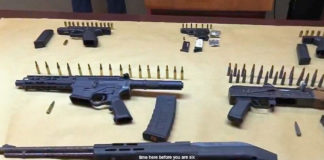 A $10,000 reward is being offered by Crime Stoppers USVI for any information leading to the arrest of individuals connected to the murders of three Hospital Ground residents.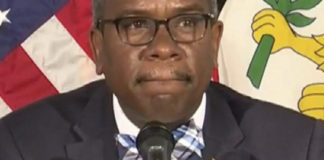 The U.S. Virgin Islands has received a $7.8 million grant from the U.S. Interior Department through the Coronavirus Aid, Relief and Economic Security bill approved last week by Congress.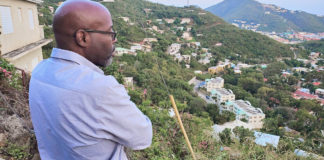 Following three homicides in as many days in the Hospital Ground area, Police Commissioner Trevor Velinor walked the neighborhood Saturday meeting residents.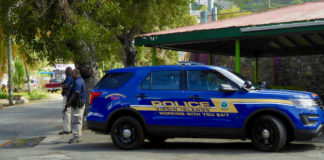 Three police officers were standing outside their patrol cars at the intersection of Polyberg Road east of the Puma Gas Station on Saturday morning. A half mile or so to the west of Lionel Roberts Stadium, another group of officers and squad cars offered a show of support.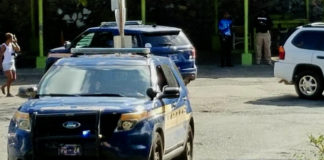 After three days of non-stop gun violence that resulted in two deaths, residents of the neighborhood which lies four blocks from the V.I. Police...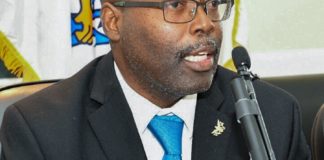 Only one life so far has succumbed to the novel coronavirus in the territory, but V.I. Police Department Commissioner Trevor Velinor said the recent homicides in the Hospital Ground area have taken three lives, including one Friday morning, and injured two more.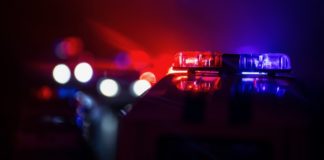 After three homicides and a fourth shooting that sent a woman to the hospital, all within 48 hours and all in the heavily populated St. Thomas neighborhood known as Hospital Ground, residents want to know where the police are.