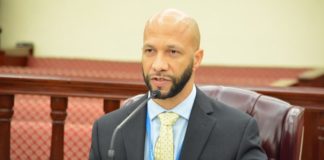 St. Thomas medical establishments are still battling for Medicaid reimbursements, despite government officials saying in December that the "Medicaid cliff" had been averted.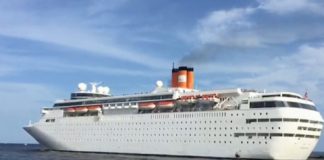 The Virgin Islands may see its first floating hotel operation in the harbor of St. Thomas courtesy of Bahamas Paradise Cruise Line CEO Oneil Khosa, who has offered to temporarily supply a ship to help boost tourism after the COVID-19 pandemic dies down.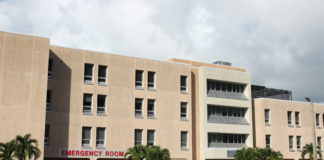 Schneider Regional Medical Center is lifting restrictions on elective surgeries and outpatient procedures. SRMC is prepared to begin scheduling non-high-risk patients for outpatient and electives procedures.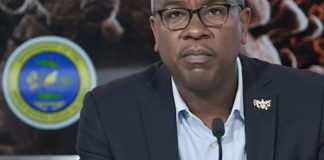 As of Friday evening the USVI had 266 tested with 40 confirmed positive cases of COVID-19 – 26 on St. Thomas, 12 on St. Croix, and two on St. John – along with 184 negative tests, 42 pending. 34 recovered, and no deaths.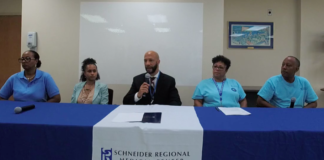 There is no wall built around the territory that is going to keep out the new coronavirus that causes COVID-19 illness and it is only a matter of time before the territory sees it first cases.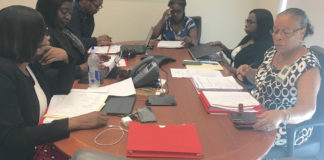 The V.I. Government Hospital and Health Facilities Corporation, which overseas the territory's hospitals, approved a request for proposals to begin repair on the Charlotte Kimelman Cancer Institute on St. Thomas.