A stateside consultant group has issued suggestions for remaking St. Thomas and the greater Virgin Islands from top to bottom. Recommendations run the gamut, from establishing bike lanes and promoting scooter traffic to creating new government agencies.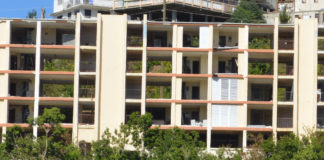 The V.I. government and V.I. Housing Authority received a $69 million obligation from the Federal Emergency Management Agency to fund the demolition and replacement of residential buildings at the Tutu Hi-Rise housing community, according to Government House.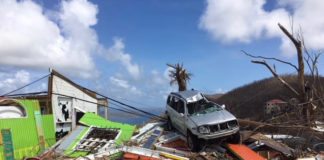 U.S. Housing and Urban Development Secretary Ben Carson announced the appointment of Robert Crouch to oversee disaster recovery grants administration.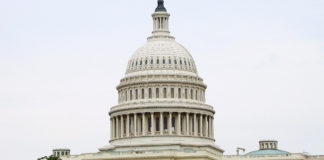 The U.S. Department of Housing and Urban Development allocated more than $2.3 billion Tuesday to support the long-term disaster recovery process in hard hit areas in 15 states and four territories. According to HUD, the U.S. Virgin Islands is getting $53.59 million of that, bringing HUD's total USVI allocated funds to $1.92 billion.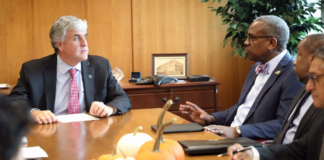 The expansion of Medicaid and funding for the ongoing recovery effort was the focus of Gov. Albert Bryan Jr.'s first day of meetings on Capitol Hill Tuesday, as Bryan and key members of his senior staff met with Delegate to Congress Stacey Plaskett and officials from the Departments of Housing and Urban Development (HUD) and Health and Human Services (HHS).
The U.S.Department of Housing and Urban Development has published its guidelines for the dispersal of $774.1 million in Community Development Block Grant funding for mitigation activities in the Virgin Islands.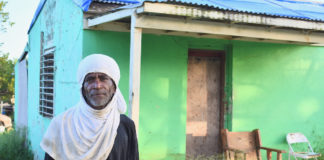 Blue tarps are meant to last anywhere between 30 days and six months and yet, two years after Hurricane Maria, they still cover the homes of many of the territory's residents in dire need of permanent roof repairs.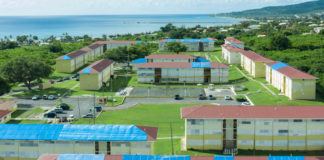 The Department of Housing and Urban Development issued a notice Wednesday that moves the U.S. Virgin Islands a step closer to being able to access some $744 million in federal funding.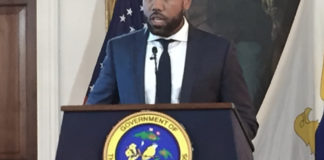 The governor is continuing to press FEMA to release desperately needed hurricane recovery funds, Richard Motta, director of communications for Gov. Albert Bryan Jr., reported Monday during a news conference at Government House on St. Croix.