Home
Tags
Hurricane Recovery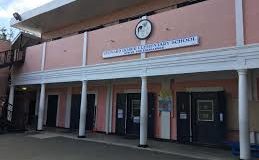 After learning earlier this month about two school closings and other changes on St. Croix, St. Thomians learned about changes in their public schools recently – although the news has not been conveyed publicly by the V.I. Education Department.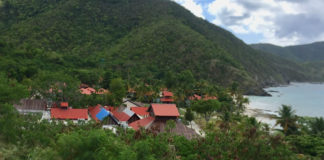 A thorn in the side of the Government Employees Retirement System may be removed by the end of the month, if the sale of Renaissance St. Croix Carambola Beach Resort and Spa goes through.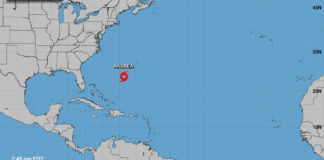 Subtropical Storm Andrea appears to pose no threat to the U.S. Virgin Islands, but is a timely reminder to finish hurricane preparations before the official beginning of the hurricane season on June 1.
When hurricanes hit, the rumors fly like the galvanized roofing and solar panels. Without an authoritative Source of information, these rumors swirl and create confusion and panic.