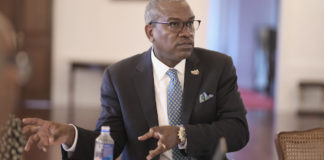 At this year's revenue estimating conference, Internal Revenue Bureau Director Joel Lee projected a 10 percent bump in V.I. tax revenues for fiscal year 2020, but Gov. Albert Bryan Jr. is warning against using up the hoped-for increase wastefully.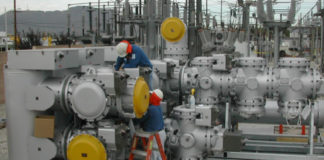 WAPA is losing money and swimming in debt, with very high electricity costs. Decades of hospitals and government agencies using it an involuntary lender by not paying power bills have starved it, forcing chronic delays in maintenance and upgrades. But not all is doom and gloom.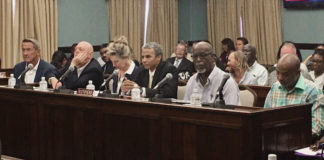 After more than eight hours of often tense testimony, the Senate Committee of the Whole told the developers of the proposed St. John Marina & the Yacht Club at Summer's End to revise their permit application to reflect changes since the original permit was approved in 2014.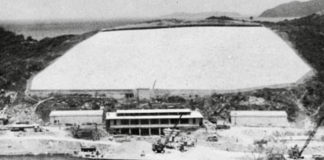 WAPA is swimming in debt. Where did it come from? What can be done about it? Some in the PSC, Senate and the public feel this debt is the result of mismanagement. Is it? And how much does it matter, if we have to pay up anyway?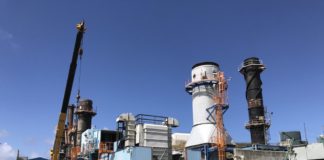 It will surprise no one to hear that finances at the V.I. Water and Power Authority are not good. But can it become sustainable? Is the news all bad or is there sunlight?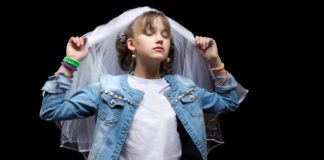 Members of the Senate's Committee on Youth, Sports, Parks and Recreation moved Tuesday to close a loophole in the territory's laws that allows minors to get married as young as 14 years of age.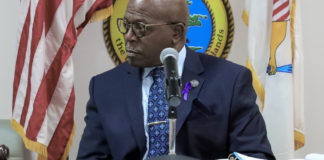 The portion of the USVI population designated as seniors – 65 years of age and older – is growing faster than programs needed to provide health care services for them.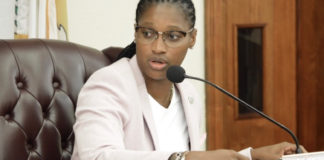 The Senate Rules and Judiciary Committee rejected the nomination of Vincent Joseph to serve on the Government Employees Retirement System Board of Trustees and Edward Foerstal to serve on the Coastal Zone Management Commission.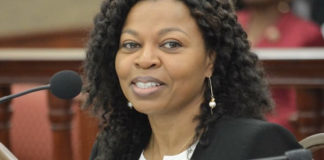 Lawmakers in the Senate Committee on Homeland Security, Justice, Public Safety and Veteran Affairs push forward a gun violence bill on Wednesday after various testifiers cautioned senators of budget apprehensions and redundancies.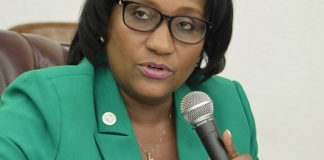 Senators sent forward legislation to "establish" the "Virgin Islands Virtual Information System ... within the Department of Education" on Tuesday, reestablishing the centralized school and to revive the VIVIS system established during the tenure of Gov. John deJongh Jr.