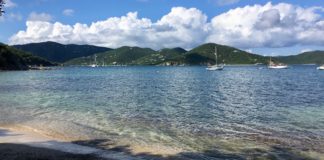 This is the second in a three part series on St. Johnians' views on the future of development on their home island.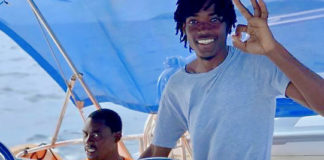 The application deadline is Monday, May 18, and interested individuals can apply online at the VIPCA website. All applicants must be residents of the U.S. Virgin Islands and have graduates from a public high school in the territory.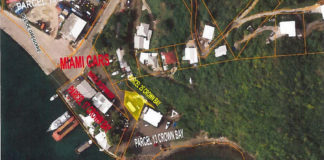 Virgin Islands Port Authority voted to negotiate with Off-Shore Marine Services, Inc. to lease two Port Authority properties in Crown Bay to develop a marine center and revamp the dilapidated land.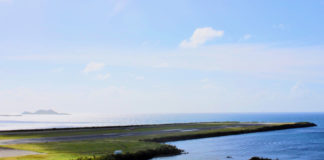 The additional 100 day "No Sail" order put out by the Centers for Disease Control, in combination with airlines pulling flights from their schedules, has impacted the Virgin Islands Port Authority.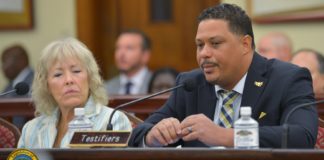 A long awaited and heavily debated comprehensive land and water use plan for the territory may be on the horizon after decades of discussion and controversy.