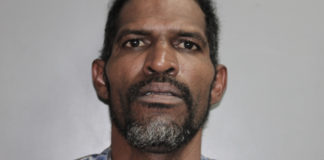 The V.I. Police Department on Sunday arrested Edward Paul, also known as "Eggnog," and charged him with murder in the Saturday morning death of Carlos Enrique Diaz. Paul was arrested by the Major Crime Unit Team at about 2:48 p.m. Sunday at his home in Estate Tulipan Welcome, Christiansted, without incident, the police said.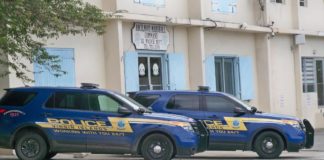 The body of 20-year-old St. Croix man who was one of three people arrested in a 2017 east end rape and carjacking case was found shot to death Tuesday at Concordia Bay in the Frederiksted area.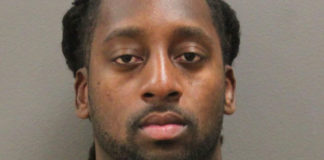 The defendants charged in a major racketeering case entered not guilty pleas Wednesday in federal court. Most of the 10 in the case of Paul Gerard et. al, asked for speedy jury trials, although some asked for more time.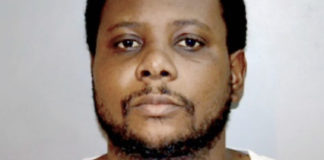 Former V.I. Police Department officer Francis Williams was convicted Tuesday of murdering two fellow police officers almost three years ago, according to the V.I. Police Department of Justice.