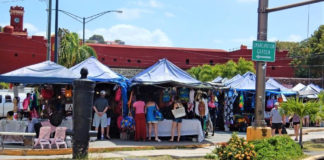 Licensing and Consumer Affairs officials met with St. Thomas' Vendors Plaza merchants at a town hall Tuesday to talk about the run-down state of the major tourism site.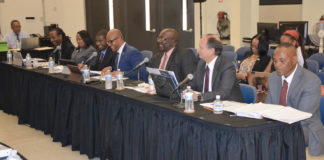 Getting the water taxis running on St. Thomas, keeping the territory's town streets clean, stripping the edge of highways and building sidewalks in front of new developments were some of the concerns raised by senators at the Finance Committee hearing Monday.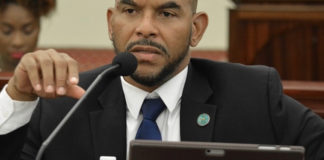 Giant potholes, lack of striping on highways, dangerous curves without guard rails and frequently flooded streets were concerns raised by members of the Committee on Housing, Transportation, Infrastructure and Communications Monday.