Home
Tags
Nomination papers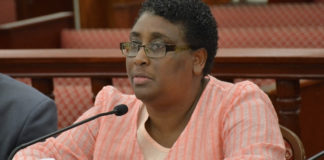 The Board of Elections is asking the Legislature to waive a deadline and an absentee ballot requirement because of the COVID-19 pandemic.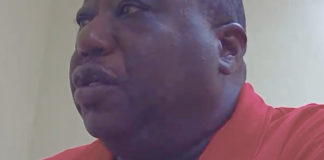 With primary election decisions, grant submittals and budget presentation deadlines all approaching, the Board of Elections approved a budget request but put off planning for this year's voting until their meeting next week.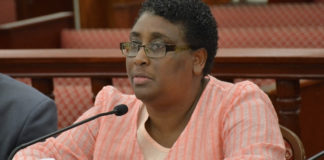 The Virgin Islands does not have its Primary Election until Aug. 1 but, like everything else, it is being affected by the COVID-19 pandemic.