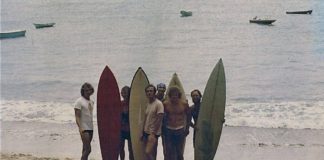 Surfing is not the first thing that comes to mind when looking at the pristine sheets of sea that surround St. Thomas, but in 1967 Don Edwards moved to the island and was one of the surf pioneers.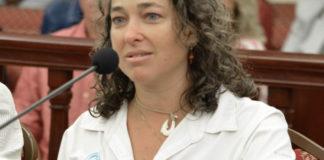 The Committee on Rules and Judiciary unanimously approved the ban of toxic chemicals found in most sunscreens on Thursday, moving bill 33-0043 forward to the full Senate. If it is enacted before January 2021 it will make the V.I. the first state or territory in the U.S. to have legislation against the chemicals oxybenzone and octinoxate.
While meteorologists continue to predict that the upcoming hurricane season, which officially starts Saturday, will be near normal to slightly below normal, some of the data supporting that prediction are changing, leading to the possibility of a more active season.