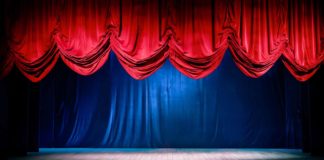 Never underestimate the human desire to create and share their creations. Some art organizations and individuals are making their work available through cyberspace for no or little fee.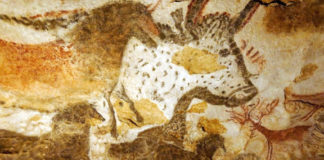 Inspired by friends and associates near and far, the Source decided to create an entire section in all three publications to highlight the art, poetry, literature and creations defying categorization of our readers and friends.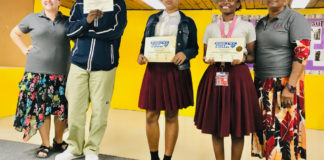 Five St. Croix Central High School students vied for the annual Poetry Out Loud district competition Friday afternoon, with 11th grader Quishylah Navaro coming in first place for the second year in a row.