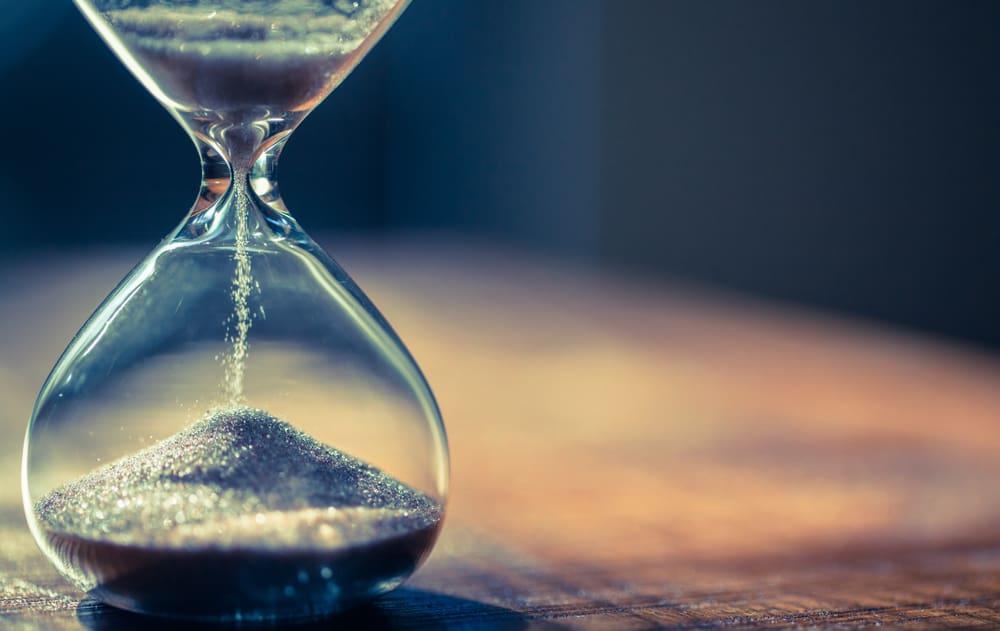 Time navigates my mind in the cycle of life
It supplements my hunger for change
It shadows the spleen of my thoughts when 
in the room of creative massaging, 
I substituted the word "Emancipation" & instead 
wrote "Redemption" to paraphrase my anger with 
the times of struggle, weeping, & racism
Time gives me no space to place my words 
on blank pages. It had me speeding on a potholed 
road not to be late one more time in this modern 
time of slavery
Time stains my soul!
It seeks refuge in the poetry of solitude behind 
back doors like my slave ancestors murdered on slave 
ships in The Middle Passage then threw overboard 
to starving sharks
I used my time to search ancient tombs for names 
of my identity, words written in my Grandmother's Bible, 
then placed in a nightstand draw only discovered 
when she died in the times of sugarcane & cotton
Time sucks when you have none!
Time is lost when you squeeze it like milking 
coconut to make cooking oil to fry johnny cakes
Like taking your last breath before you drown 
in the rivers of Babylon 
Like the gunshot hole in your bleeding heart 
Like sand in an hourglass
This time I am taking the chance to dispel the 
notion of my inferiority 
To compose poetry in the middle of the night when 
I could distinguish the stars from the planets in a 
dreadful sky
Time & time again, I rewrite this poem to place 
it in a time capsule when you can read it after you 
emancipate yourselves from mental slavery
I will not waste my time. 
I will spend some time with you 
I will abide by my time 
By this time now, things should be better
The color of our skin should be on the pages of 
memoirs written by prophets inspired 
& those who face the dilemma of this identity 
should feel blessed
I know my time will come
When?
Only time will tell.
*Winston Nugent grew up on St. Croix. He has been honored by the International Society of Poets. Blue Rain, Negus, On Our Island, and Walking in the Footsteps of My Ancestors are among his poetry chapbooks. The following short stories have been published by the University of the Virgin Islands (Caribbean Writers): Two Birds with One Stone, Many Rivers to Cross, and Still Water Runs Deep. He received the Caribbean Writers' Marguerite Cobb McKay Prize and the Daily News Prize for his story The Rim.
The Source Arts & Literature section highlights the work of our creative readers. All visual artists and creative writers are encouraged to share with us new works. Poetry and creative prose submissions are limited to 1,500 words and should include a brief bio of the writer. Visual art submissions should include at least one high-quality image or video and a very brief bio along with an artist's statement that speaks to the inspiration of the work. The statement should include the title if there is one, the medium used and what the work means to you.