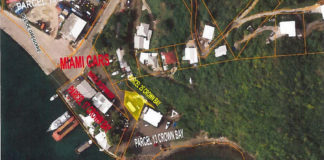 Virgin Islands Port Authority voted to negotiate with Off-Shore Marine Services, Inc. to lease two Port Authority properties in Crown Bay to develop a marine center and revamp the dilapidated land.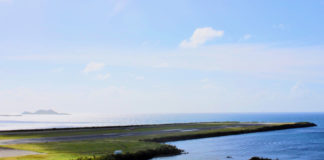 The additional 100 day "No Sail" order put out by the Centers for Disease Control, in combination with airlines pulling flights from their schedules, has impacted the Virgin Islands Port Authority.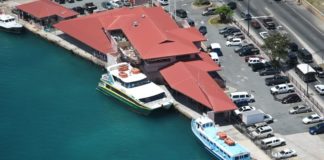 The V.I. Port Authority governing board met in an unannounced closed meeting on Tuesday, March 31, and voted to authorize Executive Director Carlton Dowe to temporarily waive late charges and other financial fees for its tenants.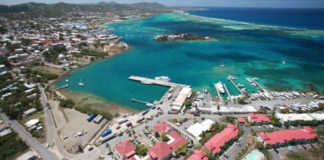 The Virgin Islands Port Authority does not foresee a shortage of critical, imported supplies over the next month due to the COVID-19 pandemic.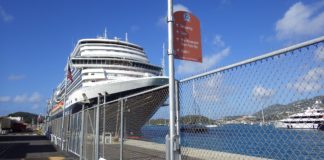 Days after the new coronavirus epidemic led both Princess Cruises and Viking Cruises to halt all cruise operations until May, all other cruise lines have followed suit.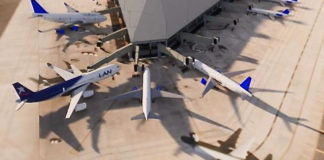 The Virgin Islands Port Authority will start spending the $27 million received last year as a grant from the U.S. Department of Commerce-Economic Development Administration to begin construction on the Cyril E. King and Henry E. Rohlsen airports.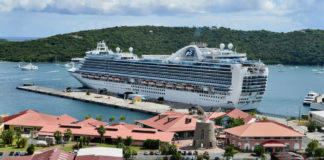 The coronavirus pandemic led both Princess Cruises and Viking Cruises to halt all cruise operations until May, which means several cancellations to the U.S. Virgin Islands representing several million dollars in lost revenue for businesses.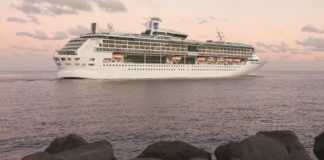 The Port Authority confirmed that the U.S. Coast Guard denied Royal Caribbean's 2,446 passenger Grandeur of the Seas' request to berth at the Austin "Babe" Monsanto Marine Terminal in Crown Bay, St. Thomas on Thursday.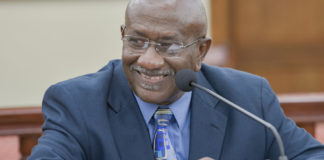 Dodson James has been in the business of horse racing for more than 40 years. During Monday's Rules and Judiciary Committee hearing he passionately expressed his dreams for what the industry could be in the U.S. Virgin Islands.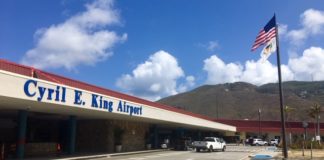 After two weeks of long lines at Cyril E. King Airport and Edward W. Blyden IV Marine Terminal on St. Thomas, repairs to the U.S. Customs and Border Protection screening areas have been completed and normal operations will resume Friday.