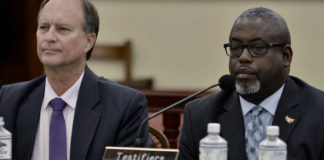 A measure to curtail what the bill's author called "a recipe for chaos," when government agencies manage capital improvement projects, was approved Thursday by a Senate committee.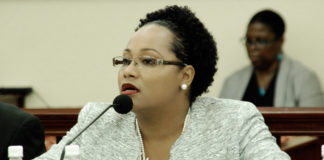 Almost $5 million from federal grants to the V.I. Department of Education expired in 2019, Education Commissioner Racquel Berry-Benjamin told the Senate Committee on Education and Workforce Development Tuesday.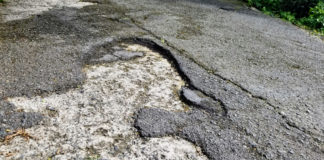 Have you ever wondered why the roads in the Virgin Islands are riddled with potholes and who is responsible for maintaining the streets that residents must precariously navigate each day? Why do some streets seem to get maintained before others?