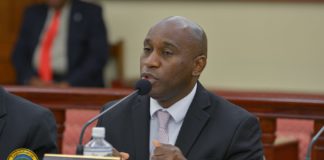 Virgin Islands Housing Finance Authority Executive Director Daryl Griffith confirmed Wednesday that both the home ownership conversion program for Lovenlund and Bellevue communities and the EnVIsion Homeowner Rehabilitation and Reconstruction program, are in full swing.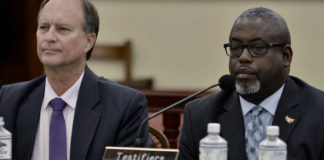 A measure to curtail what the bill's author called "a recipe for chaos," when government agencies manage capital improvement projects, was approved Thursday by a Senate committee.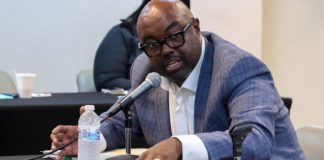 A request made by Longford Properties LLC to rezone 492.96 acres on the island of St. Croix from Agricultural Zone A-1 to A-2, which would allow for the acreage to be broken up into smaller lot sizes and used for affordable housing, was opposed by several testifiers during Wednesday's Committee of the Whole meeting.