Home
Tags
Public corruption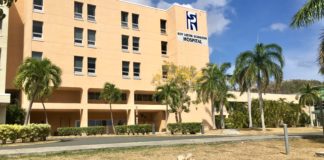 Two days of testimony by a key witness opened week three of the Schneider Regional Medical Center corruption trial. The witness, a former hospital financial service official, told the court how she became custodian of records for a special project given to her by one of the three defendants.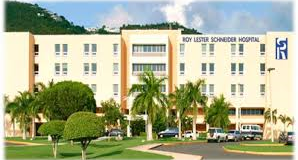 In the second week of the Schneider Regional Medical Center corruption trial the jury heard from two hospital administrators who worked with two of the three defendants who are now on trial. They also heard from a former chair of the hospital board.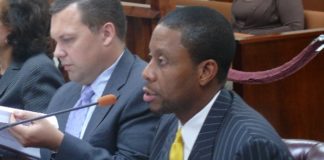 Lawyers representing three former executives of the Schneider Regional Medical Center offered opening arguments Wednesday in Superior Court on St. Thomas. The retrial of defendants Rodney Miller, Amos Carty and Peter Najawicz has been anticipated since a deadlocked jury led to a mistrial in 2011.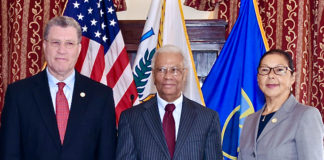 Former USVI tax director Louis 'Lolo' Willis – who is wrapping up a five-year federal prison term for bribery and extortion – has more worries ahead, now that the V.I. Supreme Court struck down his appeal on a separate criminal case.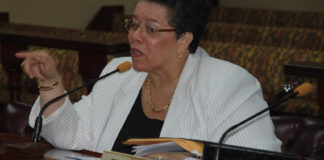 Violet Anne Golden, a former lawmaker and former head of the Casino Control Commission, became the subject of a grand jury indictment alleging embezzlement, conspiracy, wire fraud and obtaining money under false pretenses.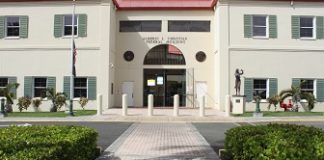 The head of a Puerto Rico-based engineering firm accused of paying $1.2 million dollars in exchange for federal contracts is scheduled to stand trial on Aug. 5.