Home
Tags
Ricardo Richards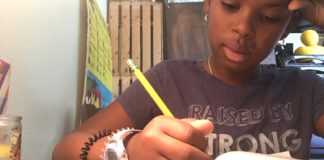 Now at the end of the second week of online education, teachers and students in 14 public, 10 religious, and four private on St. Croix are adjusting to their new way of life. Some are going with the flow, while others are feeling thrust against the current.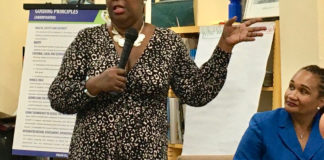 During a half dozen community meetings on St. Croix and St. Thomas, Education Department officials announced construction proposals and enlisted public support for ideas to improve education at all levels.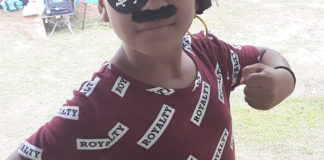 Pirates, buccaneers and wenches gathered at Positive Nelson's "Serenity's Nest" home on St. Croix's Northshore Road on Oct. 20 to have fun while raising money for Ricardo Richards Elementary School at the Pieces of 8 Treasure Hunt.