Home
Tags
Schneider Regional Medical Center
Tag: Schneider Regional Medical Center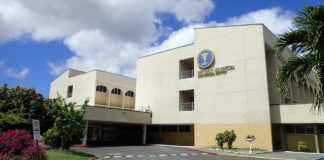 While ongoing construction and repair of the islands' hospitals since the 2017 hurricanes is showing "big progress," COVID-19 continues to present health care challenges, the Territorial Hospital Board heard Wednesday during a marathon meeting held via conference call.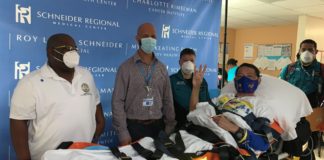 Jubilation filled the halls of Schneider Regional Medical Center on Friday morning as "Sam the Sailor" was released from the hospital 12 weeks and one day after falling critically ill with COVID-19 as his cargo vessel traversed Virgin Islands waters.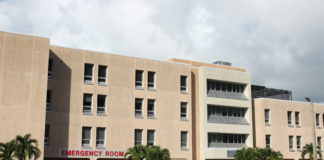 Schneider Regional Medical Center is lifting restrictions on elective surgeries and outpatient procedures. SRMC is prepared to begin scheduling non-high-risk patients for outpatient and electives procedures.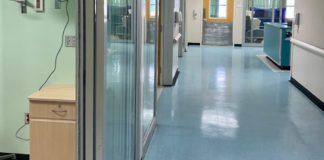 After approving more than a dozen health care workers to staff the territory's two hospitals, the board of the V.I. Government Hospital and Health Facilities Corporation discussed the importance of synchronizing policies and procedures as soon as possible.
St. John patients who want to consult with a medical professional at the Myrah Keating Smith Community Health Center on St. John now have the option of scheduling a teleconference appointment.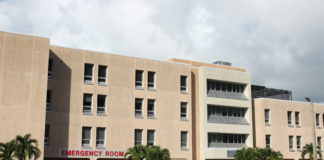 The Territorial Hospital Board authorized spending to buy an oxygen generating machine for Schneider Regional Medical Center on St. Thomas. The moderately-priced move will mostly be paid with federal funding.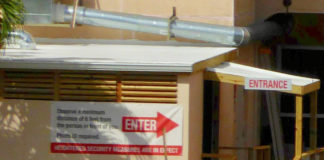 The day after territorial epidemiologist Esther Ellis stated clearly that thanks to early social distancing the territory is ahead of the curve in controlling the spread of COVID-19, the emergency room director of the Roy Lester Schneider Hospital heartily agreed.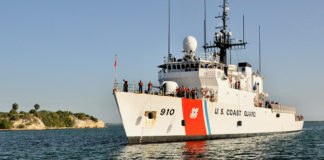 The captain of the 734-foot container ship M/V Maersk Batam was medically evacuated about 100 nautical miles from his ship south of Puerto Rico to St. Thomas after suffering a life-threatening stroke.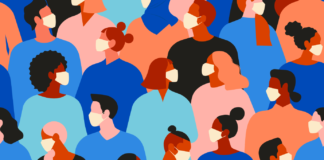 Although in the past week there have been signs that young adults are more at risk to COVID-19 than first believed, the most vulnerable are still seen as the elderly and those who have underlying health conditions, and the Virgin Islands has more than its fair share of both categories.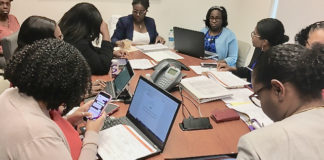 Almost two and a half years after hurricanes Irma and Maria, the V.I. Government Hospital and Health Facilities Corporation Board voted to take an important step in rebuilding the territory's health care system.