Home
Tags
Schneider Regional Medical Center
Tag: Schneider Regional Medical Center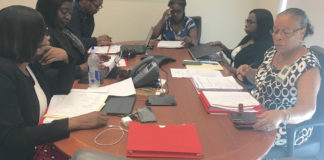 The V.I. Government Hospital and Health Facilities Corporation, which overseas the territory's hospitals, approved a request for proposals to begin repair on the Charlotte Kimelman Cancer Institute on St. Thomas.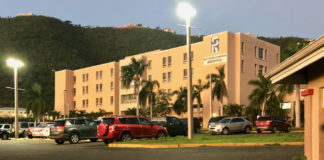 One week after a jury found three former top Schneider hospital executives guilty of racketeering and embezzlement, defendants and lawyers were back in court on Thursday, as Superior Court Judge Michael Dunston convened a forfeiture hearing.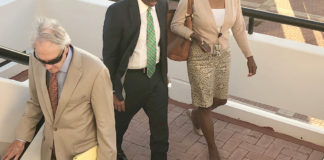 At the end of a 15-year effort against wrongdoing in a local health care system, the Justice Department won its case against three former executives from the Schneider Regional Medical Center.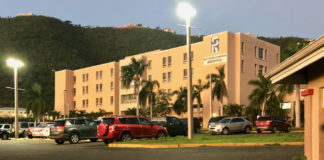 As the fifth week of testimony came to an end in the trial of three former executives from Schneider Regional Medical Center, closing arguments are scheduled to begin at 9 a.m. Wednesday.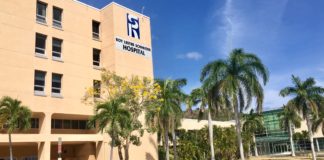 Jurors in the Schneider Hospital corruption case witness a reenactment of eight-year-old testimony from a witness who was once a defendant.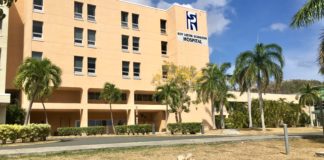 Two days of testimony by a key witness opened week three of the Schneider Regional Medical Center corruption trial. The witness, a former hospital financial service official, told the court how she became custodian of records for a special project given to her by one of the three defendants.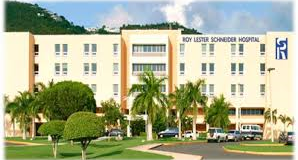 The first of several witnesses took the stand last week in the long awaited Schneider Regional Medical Center corruption trial in Superior Court. In lengthy testimony, they laid the foundation for what is expected to appear in the week to come.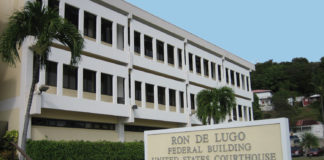 The first full day of testimony in the corruption case implicating former officials at Schneider Regional Medical Center featured witnesses explaining how employment agreements and payments to hospital workers operate in the government system.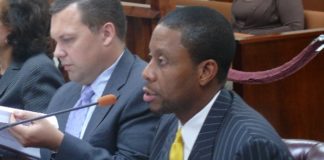 Lawyers representing three former executives of the Schneider Regional Medical Center offered opening arguments Wednesday in Superior Court on St. Thomas. The retrial of defendants Rodney Miller, Amos Carty and Peter Najawicz has been anticipated since a deadlocked jury led to a mistrial in 2011.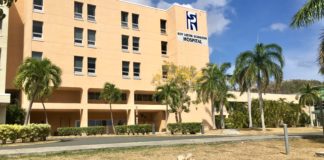 Top officials at both the Schneider Regional Medical Center and the Gov. Juan F. Luis Hospital say they're looking forward to making more progress towards the recovery of the V.I.'s health care system than what has been seen so far.