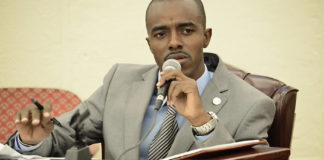 A bill to raise the fines for serving alcohol to minors was amended twice before leaving the Committee on Government Operations, Consumer Affairs, Energy, Environment and Planning on Friday and forwarded to the Rules and Judiciary Committee.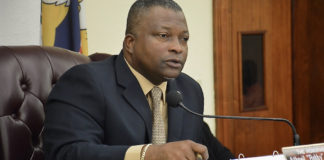 Members of the Senate Committee on Government Operations, Consumer Affairs, Energy, Environment and Planning voted Friday in favor of amending the V.I. Code to make the collection of taxes more efficient.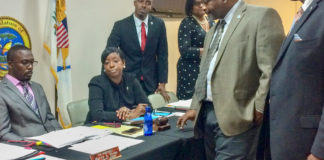 A bill addressing the issues of maternity leave, postpartum care, early childhood screening, banishment of corporal punishment and health care for incarcerated men and women was held in committee on Friday.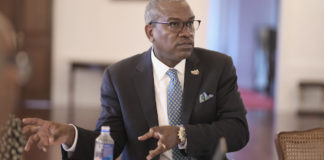 Gov. Albert Bryan Jr. submitted legislation Thursday aiming to largely reorganize how mental and behavioral health, including alcohol and substance addiction, are treated in V.I. law. The bill, which he mentioned in Monday's State of the Territory address, does not come with a lot of new money for treatment and care.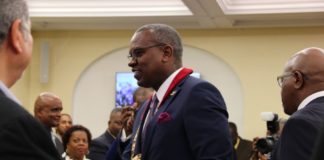 Gov. Albert Bryan Jr.'s second State of the Territory address was met with mixed reviews from senators, who described it as "enthusiastic" and "upbeat," but lacking details on education and crime fighting initiatives, among other things.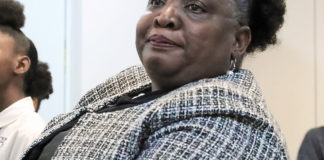 Valrica Miranda Maria Bryson was honored Thursday by the Senate Committee on Rules and Judiciary, when senators approved a resolution hailing her contributions to the school system in the territory. The committee also sent to the full Senate two lease agreements.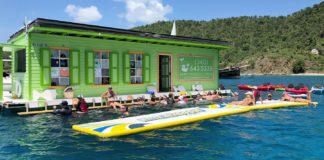 Several testifiers shed light on the ongoing Department of Planning and Natural Resources permitting issues at Thursday's Senate Rules and Judiciary Committee hearing, pointing out that projects like the floating bar Lime Out don't require Major Land Permits vetted by the Coastal Zone Management Commission.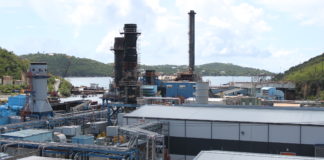 Senate votes to bailout WAPA with funds from GERS.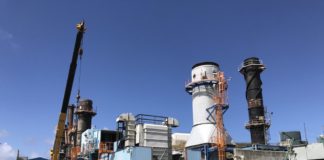 After a second emergency meeting on Monday, the governor and senators agreed in principle to make an emergency appropriation later this week to pay immediate past-due accounts to Vitol to restore propane supplies and keep the electricity flowing at the V.I. Water and Power Authority.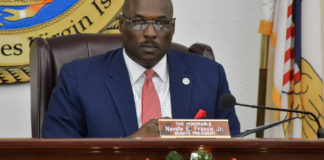 Senators convened Wednesday and approved 46 nominees for various governmental boards, committees and commissions, which ultimately could help with the territory's history of meetings that can't do business because they lack a quorum.