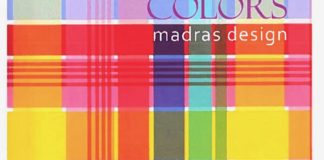 The establishment of an official Virgin Islands madras was passed Monday by the Senate Committee on Culture, Aging and Historic Preservation and forwarded to the Rules and Judiciary Committee after a 4-3 vote.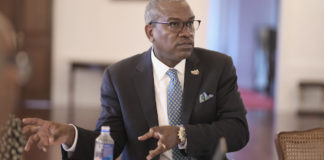 Gov. Albert Bryan Jr. has unveiled legislation broadening the territory's new medical cannabis law, with new taxes directed mostly to the failing Government Employees Retirement System, as well as new rights for Rastafarians and other changes.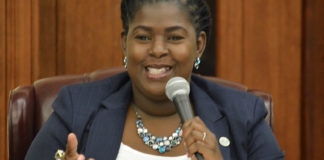 People who take advantage of seniors unable to care for themselves are the target of a bill approved and moved forward Monday by the Senate Committee on Health, Hospitals and Human Services.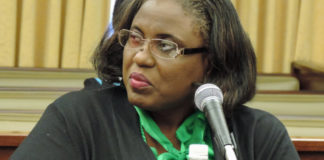 Things haven't improved much for St. John's senior population since the passing of hurricanes Irma and Maria two years ago. They still need a rebuilt senior center, a bus for transportation and help with disaster relief, officials told a Senate panel meeting Friday.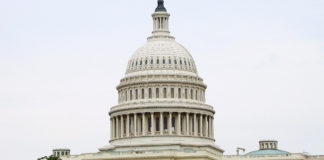 On Thursday, Congress extended vital Medicaid funding for the U.S. Virgin Islands by one month, briefly holding off damaging cuts to critical health services to the territory's most vulnerable, but also to hospital funds and, ultimately, tax revenues and economic activity.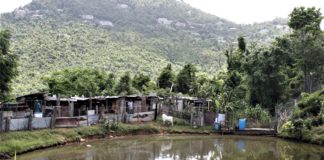 The Committee on Economic Development, Regulations and Agriculture moved forward two bills during a Thursday hearing on St. Croix that would help farmers keep a consistent water supply for agricultural needs.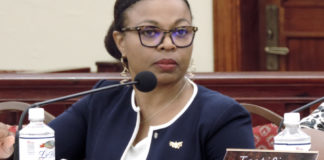 Jenifer O'Neal, director of the Office of Management and Budget, and Clarina Elliott, executive assistant commissioner at the Department of Finance, had a long day at the Senate Committee on Finance Tuesday as senators debated bills.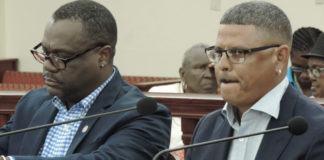 The Senate Committee on Finance Tuesday voted to approve government leases to Panyard People and Universal Concrete. Both government properties are in Sub Base on St. Thomas.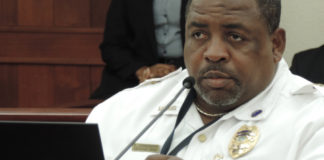 The U.S. Virgin Islands is known for its laid-back attitude toward the consumption of alcohol. However, senators and members of the V.I. Police Department are concerned that that attitude might be too costly to continue.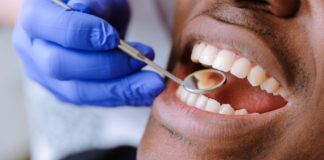 The Senate Rules and Judiciary Committee approved five nominees on Friday, moving the names on to full Senate, including the re-nominations of Virgin Islands Board of Medical Examiners nominee Dr. Mavis Matthew and Virgin Islands Board of Dental Examiners nominee Dr. Emmanuel Delano.