Home
Tags
St. Croix Central High School
Tag: St. Croix Central High School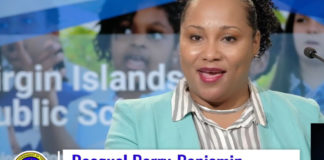 The Department of Education has released its new facilities master plan, a more than 500-page document available on the department's website, and announced it will hold a virtual public forum on the plan Thursday.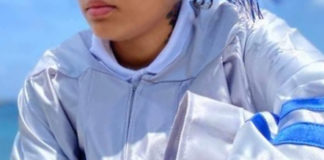 The COVID-19 pandemic put a screeching halt to all social gatherings, and for the Class of 2020 that included graduation ceremonies and all the other parties and events that go with them.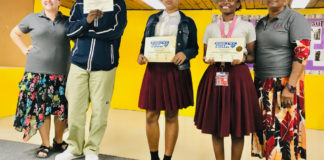 Five St. Croix Central High School students vied for the annual Poetry Out Loud district competition Friday afternoon, with 11th grader Quishylah Navaro coming in first place for the second year in a row.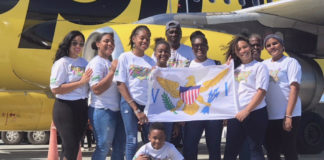 Four young ladies with chaperones, a driver and videographer – both volunteers - crossed the U.S. for three weeks in August, performing good deeds while experiencing the history and excitement of big cities and small towns.