Home
Tags
St. John Source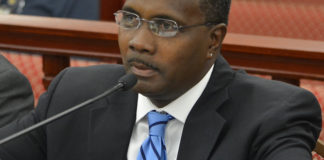 The West Indian Company Board of Directors voted Friday to fire WICO President Clifford Graham for cause. 'After extensive discussion, the board made a decision to terminate for cause,' WICO Board Chair Joseph Boschulte said.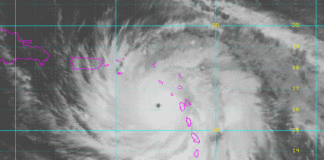 In their June 4 updated forecast, hurricane researchers at Colorado State University predicted a near-average Atlantic hurricane season in 2019 – a slight increase in severity from their initial forecast issued in early April. The report also calls for a 44 percent chance of a hurricane making landfall somewhere in the Caribbean.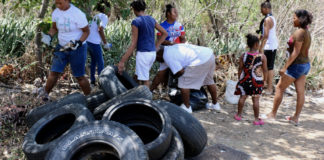 For three years, I've been amazed and inspired by the number of residents leading cleanups on St. Thomas, St. Croix, St. John, and even the oft forgotten historic district of Hassel Island. I was extremely happy to see the Department of Tourism encouraging residents to assist in collecting trash throughout the territory.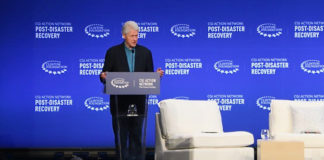 As efforts to rebuild in the wake of Hurricanes Irma and Maria continue, the Caribbean has the unique opportunity to look at what it can do better to prepare, how it can be more resilient and how it can serve as a role model for other countries across the world facing or recovering from natural disasters, according to former President Bill Clinton.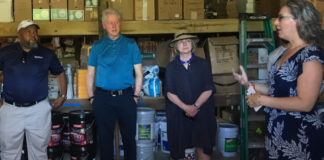 Before heading off to St. Thomas to convene a symposium at the University of the Virgin Islands, Bill and Hillary Clinton visited two sites on St. John that are emblematic of the island's recovery efforts.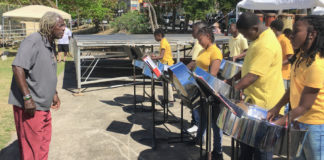 Pan-O-Rama, the event that kicks off St. John's July 4th Festival, will take place on Saturday, June 8, one week after the date originally set for the popular steel band competition. The event, held along the waterfront near Frank Powell Park, begins at 4 p.m. and ends in time to get participants from St. Thomas back home on the 11 p.m. ferry.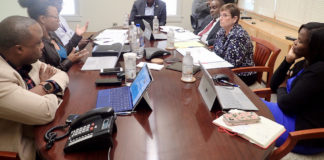 The board members of the V.I. Public Finance Authority dealt with hurricane recovery Friday – arranging for matching dollars for FEMA projects and discussing how to move the road-renovation project forward last week at the St. Croix PFA office.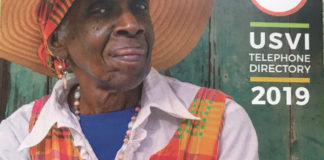 Asta Williams is a St. Croix treasure known for many decades as a master storyteller, masquerader director, dancer and culture bearer. And now she is on the cover of the Viya V.I. phone book. Williams lives her culture all the time.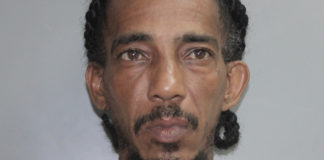 Officers of the V.I. Police Department on Sunday reacted to a tip about a residential shooting suspect and were able to affect his rescue as he boarded a plane to flee the island, according to the VIPD.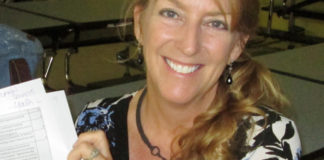 After several months of responding to high demand for services, Virgin Islands charities are facing some more familiar challenges. Some, but not all, say they're feeling funding pressures and point to a trickle of revenues from the government that help fuel their operations.